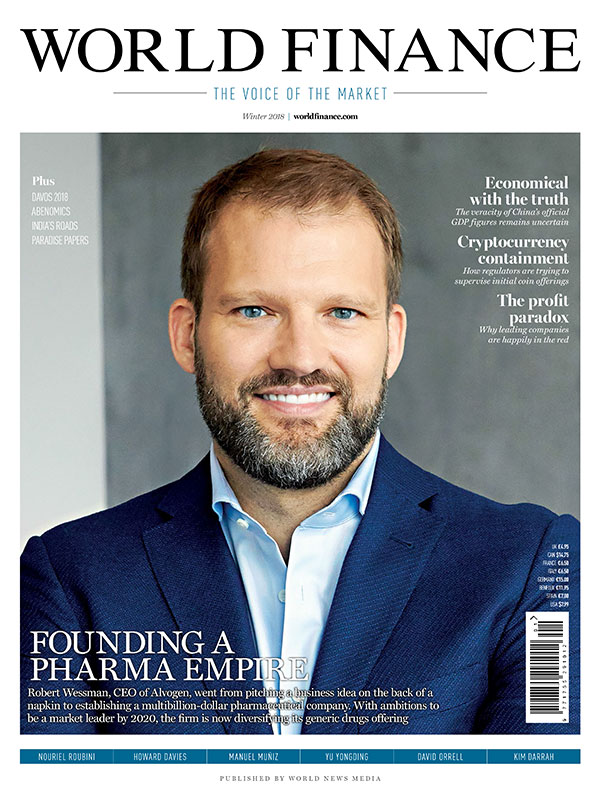 World Finance
World Finance is a quarterly print and online magazine providing comprehensive coverage and analysis of the financial industry, international business and the global economy. The magazine primarily targets an audience of financial professionals, including corporate and private investors, but its lucid voice makes it intelligible and essential reading for anybody who wants to understand the machinations of finance in the 21st century.

The editorial combines award-winning reportage, covering a broad range of topics from banking and insurance to wealth management and infrastructure investment, with contributions from some of the world's most well-respected economists and theorists as well as consultants in government think tanks and the World Economic Forum. World Finance's compelling and incisive video offering features interviews and discussions with thought leaders, economists and market makers from around the world.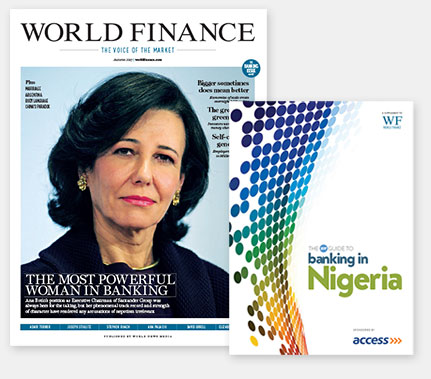 Print
World Finance has been in print since 2004, delivering expert commentary and quality reportage on financial matters in a prestige format.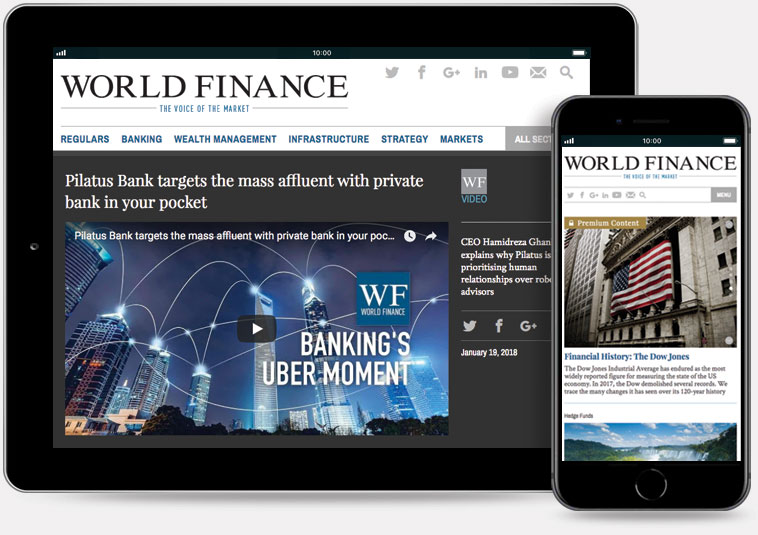 Web & Mobile
Updated daily, the worldfinance website is home to expert analyses and up to date coverage of developing stories. Digital platforms deliver the latest issues and supplements direct to subscribers.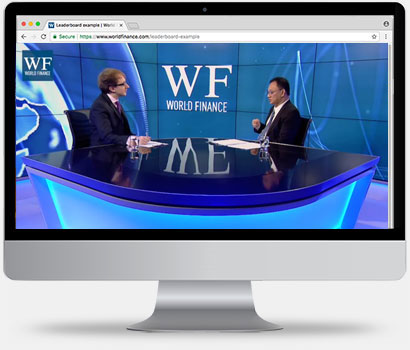 Video
World Finance's popular YouTube channel and video podcast keep thousands of subscribers informed through expert opinions on a range of financial matters.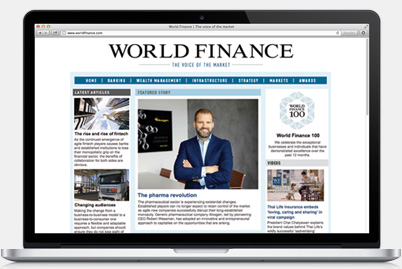 PR
Presence across social media ensures World Finance is always at the heart of the action. Content is promoted to industry experts and newsrooms around the world.
Target Readership
Quick Look
SUBJECT
Finance
PUBLISHING SCHEDULE
| QUARTERLY
Spring, Summer, Autumn, Winter
COVER PRICE
UK £4.95, US $7.99, Italy €6.50, CAN $14.75, Spain €7.00, France €6.50, Benelux €10.95, Germany €15.00, South Africa ZAR 109.90
ANNUAL SUBSCRIPTION
£120
DIMENSIONS
280 x 210mm
TOTAL READERSHIP
120,000
AVERAGE MONTHLY UNIQUE PAGEVIEWS
140,000
WEBSITE
OTHER PLATFORMS
Rates and Data
PRINT
Double Page Spread £20,240
Premium Single £19,200
Single £18,140
Inside Front Cover DPS £24,850
Second DPS Position £23,970
Outside Back Cover £27,130
Inside Back Cover £20,200
Special Position 10% extra
Article run-ons On request
Extra copies On request
WEB
Homepage Leaderboard £47,960
Subpage Leaderboard £18,140
EMAIL
Email Blast (per 1,000) £550
PR Blast £5,200
Media Coverage
As a multi-platform publisher, we like to take an integrated approach when working with a partner on media coverage. You can get a full introduction to our comprehensive media coverage packages by clicking on the link below.