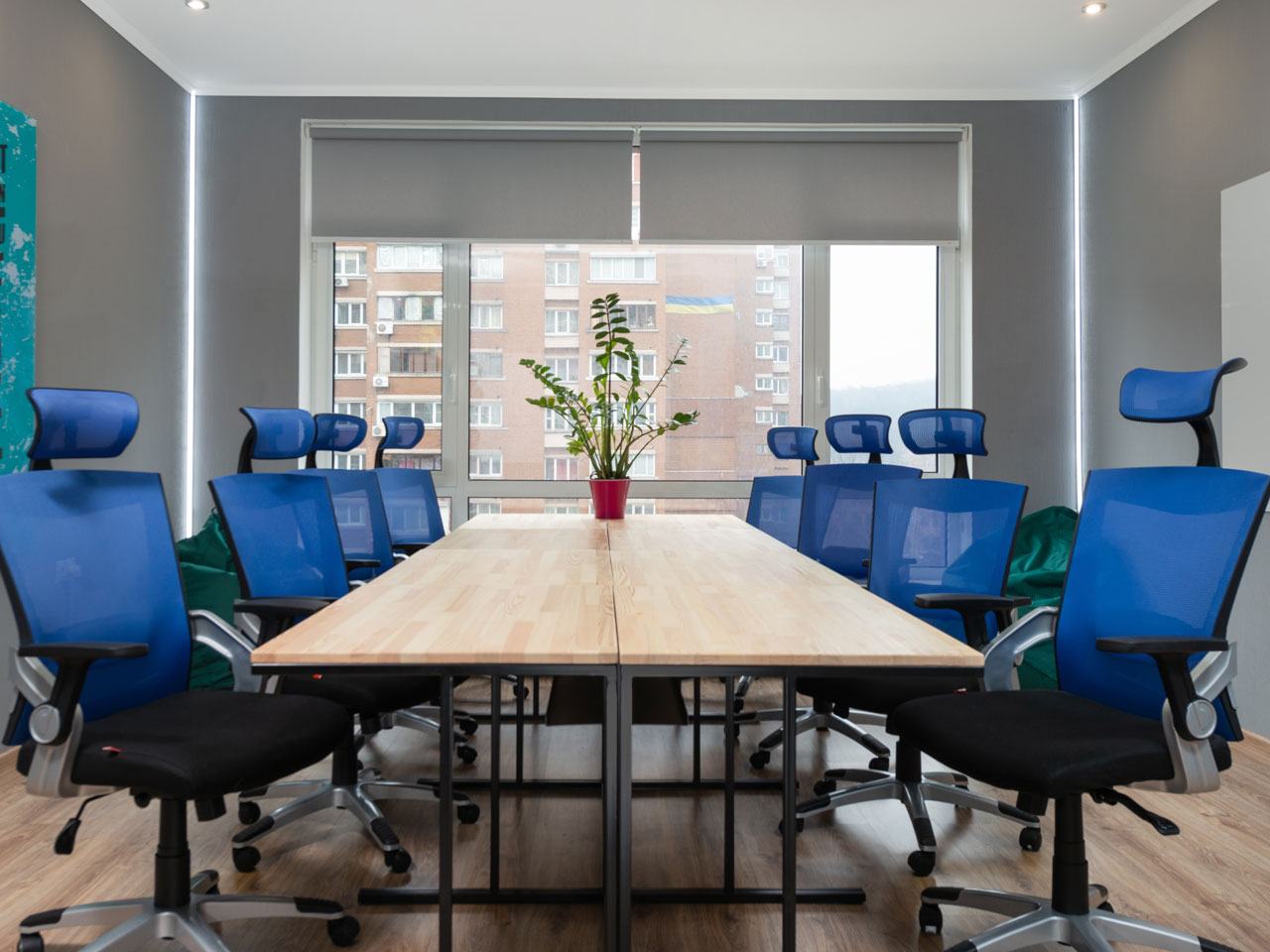 Building business resilience in uncertain times
The pandemic has had a catalytic effect on many of the cultural shifts that were taking place across many industries. Those looking to survive and thrive in the future must take charge and lead the change that a green-minded, digital native workforce demands
From finance to fashion, few industries have escaped the extraordinary digital transformation that has come knocking at the door of business these past 20 months. Against a backdrop of rapidly evolving consumer expectations, the pandemic has served to catalyse and amplify many of the existing trends that were already ramping up prior to the lockdowns. From demands for greater corporate accountability, responsibility and transparency, to an increasing appetite for sustainable, renewable and socially responsible products (physical or otherwise), younger generations have been driving a deep and inescapable sea-change towards more ethical and regenerative ways of working and consuming.
In the finance sector alone, 2019 saw the UK's Financial Conduct Authority take proactive steps to prevent 'greenwashing', challenging firms making misleading claims over sustainable investments. And with the Bank of England receiving a government mandate to buy 'green' bonds earlier this year, it seems unlikely that we'll be returning to business as usual any time soon. So much the better. As we navigate the aftershocks of the UK's estrangement from our European counterparts, we seem nevertheless to be taking a page out of the continental handbook, and heeding the European Commission's advice that advisers 'take sustainability risks into account in the selection process of the financial product presented to investors before providing advice, regardless of the sustainability preferences of the investors.'
What's fascinating from a consumer standpoint, is the rapidity with which this approach seems to have manifested practical changes in service. I can attest from personal experience, that where once I would have been viewed askance when raising ethical concerns to my financial advisers, I'm now inundated by so many options that it's as though I've landed in an entirely different epoch. The change has been swift and remarkable, and it's a pivot which has already materialised in a boom of green, digital-first banking products. And with fintech services such as Good Money and TreeCard already disrupting the sector (and attracting huge swathes of Millennials and Gen Z in the process), this is a trend we can expect to see a lot more of – especially when you consider that consumers born between 1981 and 2012 will make up a full 72 percent of the workforce by the year 2029.
So where does that leave us? Well, one thing is clear. If the finance sector (or any other, for that matter) is serious about ensuring its long-term resilience and prosperity, it's going to have to dance to an altogether different tune. From offering ethical investment and banking services, to integrating ESG into one's business strategy, the future will belong to those organisations brave enough to harness and lead the change towards a better, more sustainable world.