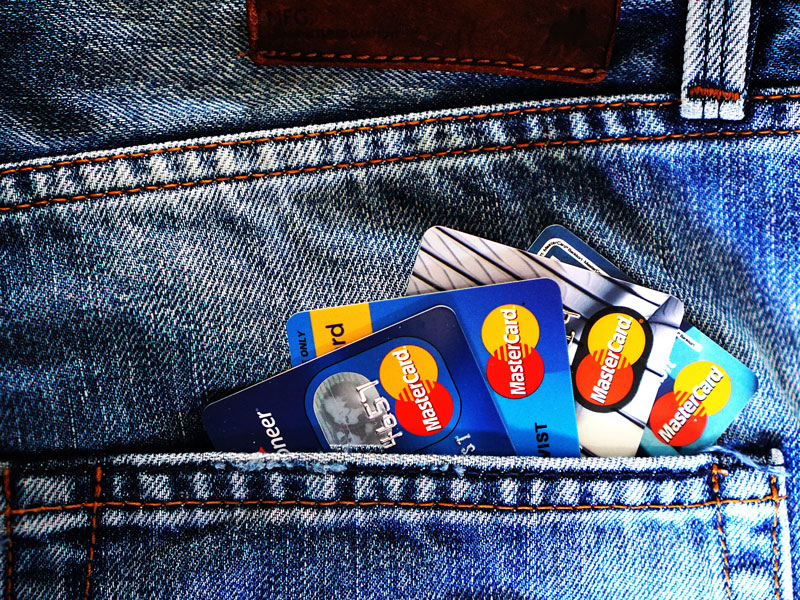 Source: Pixabay&nbsp
Author:
Jørgen Christian Juul, CEO, Cardlay
Despite growing awareness around the environmental perils of plastic, the payments sector still relies too heavily on the material. Research from Finder has found that six billion new plastic cards are produced and issued each year, with the majority made from PVC. This form of plastic is harmful during its production, use and disposal, as PVC's chlorine and dioxin components release huge amounts of toxic chemicals into the environment.
On top of this, 5.7 million tonnes of plastic cards end up in landfills every year. Over time, these break down into microplastics that can be inadvertently consumed by humans and wildlife, causing significant health issues. Plastic cards can also end up in the ocean, damaging marine ecosystems and food chains. Because of these problems, moving towards digital payments is imperative. Referring to any kind of electronic payment, these remove the need for physical cards entirely. Here are three digital payment methods for consumers and businesses to begin embracing today.
1) Digital wallets
A digital wallet works as a virtual card that sits in your smartphone, enabling you to make purchases out and about by tapping it just as you would for a contactless card payment. Almost every mobile comes with its own wallet that's ready to be used – for example, the iPhone has Apple Pay, Samsung has Samsung Pay, and other Androids have Google Pay. The great thing about mobile wallets from a business perspective is that they are easy to accept, as most in-person POS systems that allow contactless payments will also accept mobile wallet payments.
The ease of use for consumers and simplicity to set up for businesses has led to a huge rise in the use of digital wallets. According to IT service management company Marqeta, 75 percent of consumers are now embracing digital wallets to pay for their purchases, with 60 percent of people saying that they'd now feel comfortable leaving the house with just their phone and not their wallet.
2) Peer-to-peer payments
Digital peer-to-peer (P2P) payment solutions enable users to search for one another and perform online transactions, with high-profile examples including PayPal and Venmo. These link the payer and payee's bank accounts and enable you to make a payment without requiring the other person's bank details, helping to keep them private. All you need is their email address or phone number.
This is not always the most viable option for larger companies, but for those running a market stall or a small business service, for instance, P2P payments is a useful way of accepting payments to start off with.
Research shows that there are just under 150 million P2P mobile payment users in the US, which makes up almost 62 percent of smartphone owners. By 2026, this number is expected to grow to over 180 million. In addition, the value of P2P payments is around $550bn, a figure that is expected to rise by 10.5 percent to $612bn in 2023.
3) Social media payments
Many social media platforms now allow businesses to accept payments from goods and services from within their apps, including the likes of Facebook, Instagram and Pinterest. For example, Facebook Pay is a payment method open to all Facebook users that's free for both businesses and consumers. All users need to do is add their bank details and they're able to send and receive money from the click of a button. Such payments are inexpensive with minimal processing fees.
Over 50 percent of consumers have purchased something on a social media platform, with Facebook and Instagram by far the most popular. And, with 88 percent of 18 to 29-year-olds and 78 percent of 30 to 49-year-olds using social media every day, it's clear that offering social media payments can be incredibly useful for businesses.