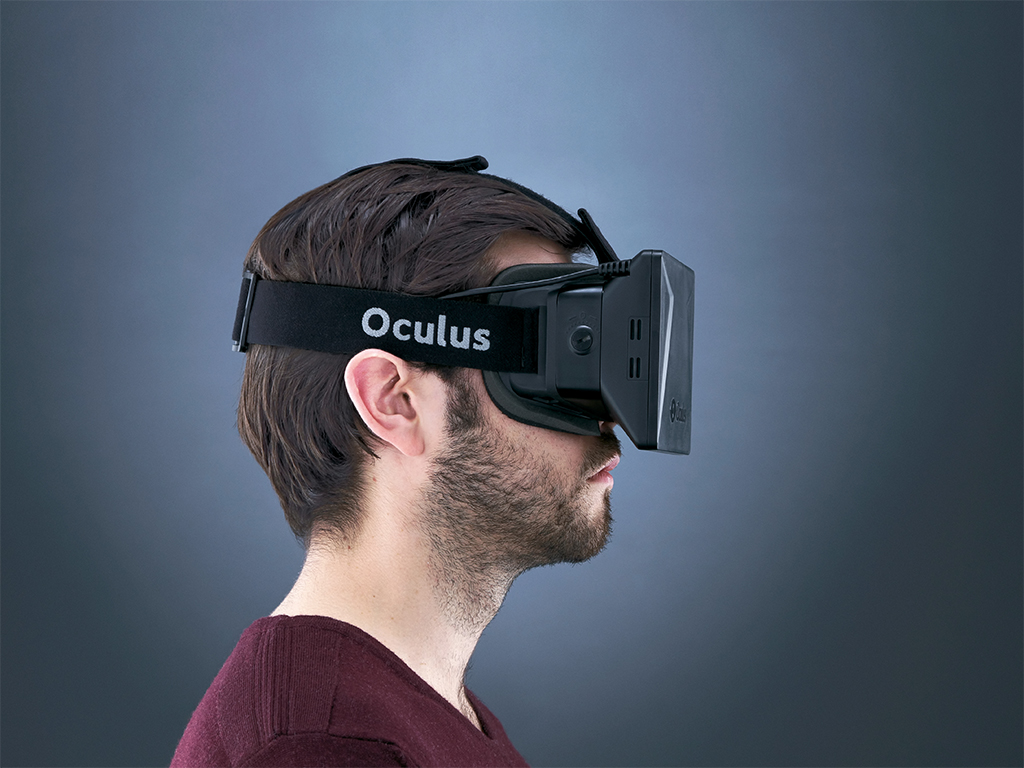 The famous Oculus Rift virtual reality mask: Facebook is to acquire the gaming startup for a whopping $2bn&nbsp
Facebook has unveiled its plans to acquire Oculus VR for approximately $2bn, in an effort to preempt the various ways in which social engagement will evolve over the coming years and gain a precious foothold in the emerging virtual reality (VR) market. Facebook's statement says "The transaction is expected to close in the second quarter of 2014."
"Mobile is the platform of today, and now we're also getting ready for the platforms of tomorrow," said the Facebook founder and CEO, Mark Zuckerberg in a blog post. "Oculus has the chance to create the most social platform ever, and change the way we work, play and communicate."
[N]ow we're also getting ready for the platforms
of tomorrow
The California-based firm is best known for its virtual reality Rift headsets, which have been generating hype in the gaming world for some time now, with various developers having already signed on to play a part in the revolutionary project.
However, following the announcement of Facebook's involvement, a fair few associated parties proceeded to express their concerns, with some developers going so far as to remove themselves entirely from the Rift project. "We were in talks about maybe bringing a version of Minecraft to Oculus," tweeted Markus Persson, the mind behind the hugely successful sandbox indie game. "I just cancelled that deal. Facebook creeps me out."
With its roots as a humble Kickstarter campaign, Oculus' 9,522 backers will no doubt be wondering where exactly the 18-month-old company will be headed now that their combined $2,437,429 in pledges have yielded a multi-million dollar return for the project's founders. Crucially, many more will be left wondering as to the extent by which Facebook's ethos aligns with that of the initial Kickstarter campaign.
"Facebook was founded with the vision of making the world a more connected place," wrote the Oculus' founder Palmer Luckey on Reddit, in an attempt to allay the fears of disillusioned supporters. "Facebook is run in an open way that's aligned with Oculus' culture. Over the last decade, Mark and Facebook have been champions of open software and hardware, pushing the envelope of innovation for the entire tech industry."