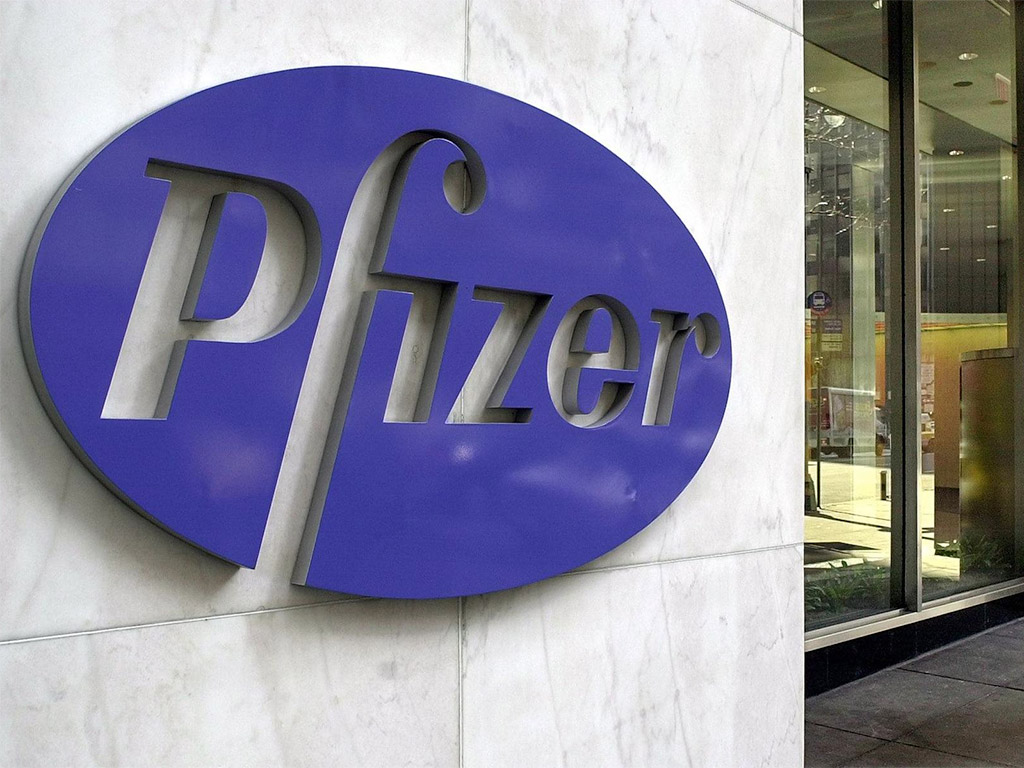 Pfizer, one of the world's largest drugs manufacturers, has made its intentions to buy out AstraZeneca known. It is thought that the public declaration is designed to make the latter's shareholders pressure its board to accept an offer&nbsp
In what's likely to be a plea to the shareholders of AstraZeneca, US drugs manufacturer Pfizer has announced it made a tentative approach to the British firm's board in January that was rebuffed. Pfizer says that due to market conditions it is looking to discuss a takeover with the company again.
However, AstraZeneca's board has once again declined to engage with Pfizer. The American firm is likely announcing its intentions in the hope that shareholders will be tempted to pressure the board to accept the proposal. The deal, if approved, would be one of the largest in the history of the pharmaceutical industry. The bid Pfizer made in January valued AstraZeneca at around £58.8bn. The current biggest deal in the industry's history was Pfizer's $111.8bn acquisition of Warner-Lambert in 2000.
The deal, if approved, would be one of the largest in the history of the pharmaceutical industry
In a statement, Pfizer's CEO and Chairman Ian Read said the potential combination of the two firms would create value for both shareholders and patients. "The combination of Pfizer and AstraZeneca could further enhance the ability to create value for shareholders of both companies and bring an expanded portfolio of important treatments to patients. A potential combination with AstraZeneca aligns with Pfizer's current structure and fully supports its existing strategy to build world-class businesses."
He added that in light of the latest rejection they would be considering their options. However, under UK rules it has until May 26 to announce a firm intention to bid for AstraZeneca or end its interest. Last week AstraZeneca's CEO, Pascal Soriot, announced his intention to sell or spin-off a number of non-core assets for around $15bn. The move came after a number of years of struggles that have seen sales tumble.
Soriot has been particularly dismissive of the potential for a merger, instead hoping that refocusing the firms operations would restore it to profitability. He told reporters last week, "Large acquisitions sometimes can work but sometimes they are very disruptive, so I think we are better off focusing on what we do well and partnering in other areas."
Despite this scepticism from the board, Pfizer is hoping that it can get control of an important part of the European pharmaceutical industry. Read added in his statement that the scientific research by AstraZeneca would fit well with his firms operations. "We have great respect for AstraZeneca and its proud heritage as an innovation-driven biopharmaceutical business with a rich science-based foundation in both the UK and Sweden. In addition, the UK has created attractive incentives for companies to manufacture products and maintain and protect intellectual property, and we have seen that capital and jobs have followed these types of incentives.
"We believe patients all over the globe would benefit from our shared commitment to R&D, which is critical to the future success of the pharmaceutical industry, in the form of potential new therapies that help to fight some of the world's most feared diseases, such as cancer."