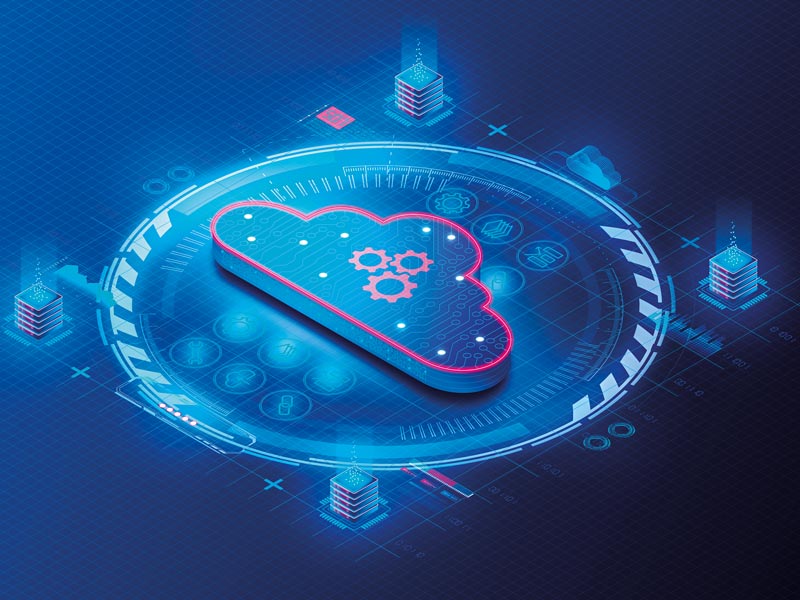 &nbsp
Author:
Kim Van Esbroeck, Country Head, Aion Bank Belgium
Businesses today are constantly faced with the challenge of keeping up with changing consumer needs. Many brands are turning to Banking-as-a-Service (BaaS)-enabled embedded finance solutions to gain a competitive edge, and it is revolutionising the way they develop relationships with their customers. A recent survey by Aion revealed that 41 percent of BaaS adopters are motivated by increased revenue when launching an embedded finance offering, alongside the ability to launch new products and business models.
With the promise of embedded finance accessible to any brand, choosing the right BaaS provider is critical. While many BaaS providers will offer cost-effective, API-based technology, providers that combine this with products based on the right banking licence and necessary regulatory and compliance expertise are able to offer a more comprehensive suite of solutions. Brands must do their due diligence to ensure their potential partner can deliver the products they need.
Spotlight on customer experience
The success of any business relies heavily on providing a seamless customer experience (CX). To improve CX through embedded finance, brands must have a deep understanding of their customers' challenges and pain points in order to provide solutions that meet those needs. To that end, Aion's study revealed that 28 percent of businesses wanted to see their BaaS provider showing a better understanding of their customer journey to create a truly frictionless experience. By offering a smooth customer journey, brands can reap various benefits such as generating new revenue streams, increasing customer basket size, and building stronger customer loyalty.
Brands must do their due diligence to ensure their potential partner can deliver the products they need
For Tricount, a pioneer in group expense management, adding the ability to let users reimburse expenses through in-app bank-to-bank transfers was the key to creating a smoother CX. Designed to make splitting expenses between family and friends easier, Tricount leveraged BaaS to remove the final layer of friction in the reimbursement process. According to co-founder Guillebert de Dorlodot, "Repayments with direct bank transfers were a long-awaited feature for our Belgian users, and we believe this is one of the first PSD2 integrations that truly makes sense for consumers."
What business expect from BaaS
Research highlights that brands value swift implementation and a quick time to market from their BaaS provider, with 34 percent stating they would like to see these traits in BaaS providers. While speed is essential, for many BaaS adopters, the price still has to be right. Access to cost-effective services was a key concern for a further 31 percent of respondents, who stated they would like to see their provider moving towards more cost-effective services, while 20 percent of businesses not using BaaS cited cost as a key barrier to implementation. When surveyed about their other considerations when picking a BaaS partner, businesses named compliance and security as well as a lack of understanding about the products at their disposal as their main concerns.
The role of banking licences
The type of licence held by the BaaS provider determines the banking products they can offer. For instance, those with an Electronic Money Institution (EMI) licence can facilitate payment services, transferring funds, settling purchases and issuing electronic money. Alternatively, a full European Central Bank (ECB) banking licence allows BaaS providers to offer a more comprehensive range of financial products, such as holding of deposits and lending. 28 percent of BaaS adopters would like to see their BaaS provider offer products based on a full banking licence, and more than half, 58 percent, of respondents believe that BaaS providers with access to a full range of banking products based on a banking licence alongside their tech offering would be the ones to shape the BaaS market in years to come.
When looking at different BaaS providers, understanding their licence and how it can potentially impact the types of products they can offer is important before moving forward.