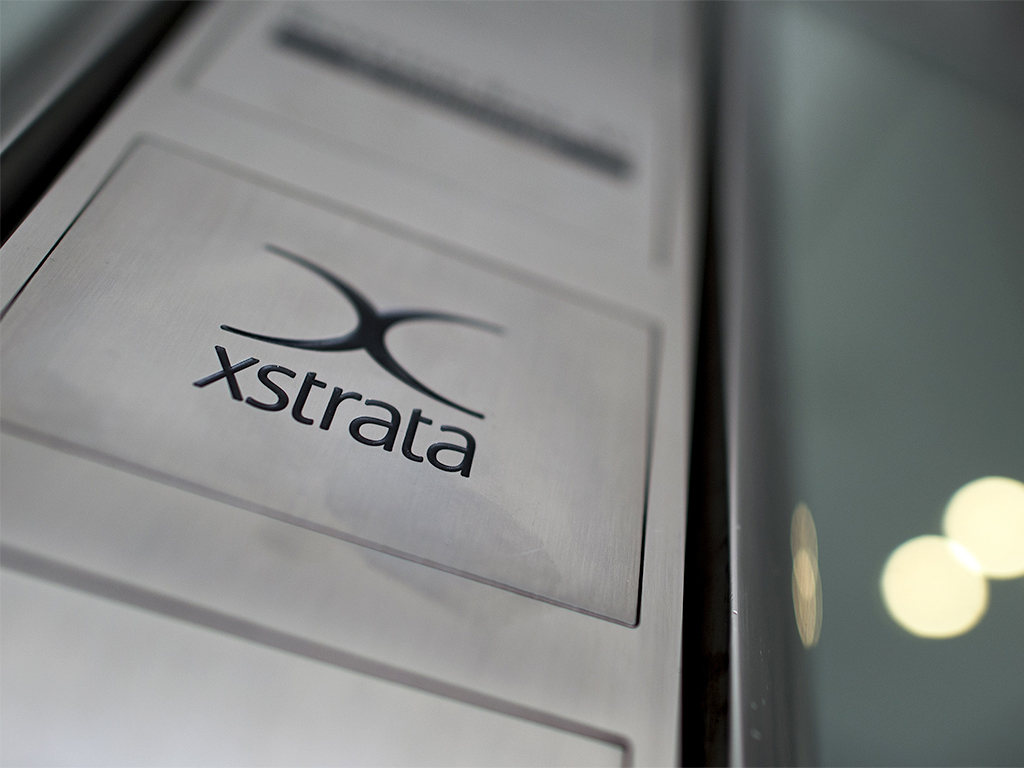 Glencore Xstrata has finally reached a preliminary deal with Société Nationale Industrielle et Minière to get access to Mauritania's iron ore resources&nbsp
Anglo-Swiss mining giant Glencore Xstrata has agreed a preliminary contract for access to Mauritanian railways and ports, according to reports. The move underlines the company's desire to expand into the massive iron ore trade.
State-controlled mining company Société Nationale Industrielle et Minière, which has had a monopoly on iron ore exports from Mauritania for the last 50 years, was initially unwilling to provide access. After two years of negotiation, both sides have reached a preliminary deal worth an estimated $1bn. Talks to finalise the deal are expected to be extensive – the FT reports that tax negotiations alone could take months, because of the Mauritanian government's involvement.
The move underlines the company's desire to expand into the massive iron
ore trade
Almost a quarter of Mauritania's $4bn economy comes from iron ore, and the country is eager to boost production. Mauritania is rich in resources but the presence of the Sahara desert makes access difficult to much of the country. The Mauritanian government has enacted a series of economic reforms in recent years in an attempt to attract foreign investment to update ailing infrastructure and allow the country to exploit resources deeper into the Sahara.
Glencore is seeking to build a mine in the remote region of Askaf. The access deal represents the first step towards construction, but progress will be slow in what is still an extremely underdeveloped part of the continent. Rival projects by Rio Tinto and Vale in Guinea have had similar setbacks because of the lack of infrastructure to support a massive mining operation.
The price of iron ore has slumped recently, mostly because of reduced demand from China, by far the biggest importer of iron ore. Tightening of credit in the country has meant that steel mills have not been able to buy ore in large volumes. The price of the ore hit an 18-month low earlier this month at $104.7 per tonne, reflecting a lack of worldwide demand.
Last year Glencore reported a 68 percent rise in export volumes of iron ore, for a yearly total of 33.2m mt. The company is still a relatively new player to the trade and will seek to capitalise on renewed demand as the global recovery begins to stimulate the need for steel.