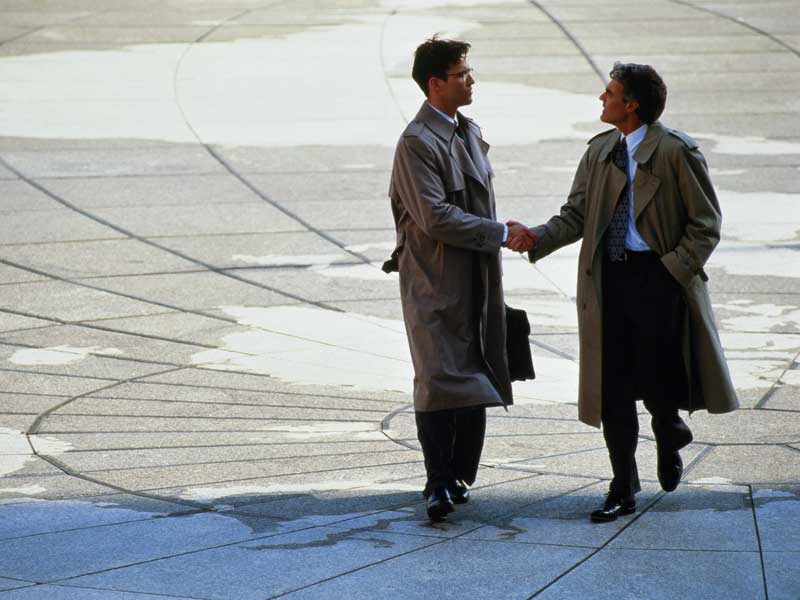 Takeovers are rarely straightforward as risks inevitably accompany such acquisitions. However, these deals can bring increased revenues, a broader product range and access to larger markets&nbsp
Acquiring another company is a risky move. When it goes badly, businesses can end up saddled with mountains of debt and in possession of unprofitable assets. Nonetheless, many companies continue to utilise corporate takeovers as part of their business strategy because the rewards on offer – increased revenue, a larger product base and access to new markets – are so great. World Finance takes a look at five potential takeover targets that industry heavyweights should be keeping an eye on in 2018.
Many companies continue to utilise corporate takeovers as part of their business strategy because the rewards on offer are so great
1 – Bristol-Myers Squibb
The healthcare sector has experienced a ramping-up of mergers and acquisitions in recent years, and the consolidation looks set to continue throughout 2018. One company in particular that looks ripe for takeover is Bristol-Myers Squibb. The recent success of the company's immuno-oncology drugs has raised prospects of a buyout by rival firm Pfizer.
2 – Hortonworks
Data management firm Hortonworks has seen its share price steadily decline over the first few months of 2018, despite posting revenue growth of more than 40 percent in the fourth quarter of last year. This could make the company an attractive prospect for other tech businesses looking to gain access to Hortonworks' data analytics expertise.
3 – Jagged Peak Energy
Geological concerns may have put off other oil producers from investing in the Southern Delaware Basin, but Jagged Peak Energy decided to take a chance. Now, with 2,000 drilling locations and more than 75,000 acres to explore, that chance looks likely to pay off, making the Colorado-based energy firm an attractive takeover prospect.
4 – Allergan
Although shares in Allergan are well below their 2015 peak, the Irish pharmaceutical firm has a number of new drugs in the pipeline that make the company a more appealing proposition than it may first appear. Potential buyers will be rightly concerned over heightened competition to Allergan's key product, Botox, but that might not be enough to completely quell takeover rumours.
5 – Pinnacle West
Large-scale mergers in the utility sector can fall foul of national regulators, leaving major players looking at smaller firms for acquisitions. Not only does Arizona-based Pinnacle West boast strong long-term growth prospects, the fact that it is a single-state operator means that achieving regulatory approval for a potential takeover shouldn't prove too much of a challenge.