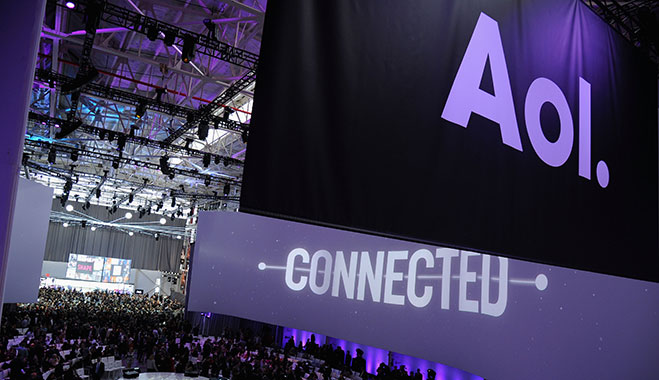 Topping our list of the five most hostile takeovers is the AOL and Time Warner deal from 2000. Despite the new group's promising start, AOL Time Warner suffered severe profit blows, a stark reminder that not all hostile takeovers reap riches&nbsp
Hostile takeovers have fallen out of favour in recent years, as confidence amongst corporate leaders shrank during the financial crisis. But now Pfizer is preparing to embark on a no-holds barred battle for the hostile takeover of Astra-Zeneca, so we look back at some of the biggest attempted takeovers of the past decade.
1. AOL and Time Warner, $164bn, 2000
When AOL announced it was taking over the much larger and successful Time Warner, it was hailed the deal of the millennium. But the dotcom boom meant the new AOL Time Warner lost over $200bn in value in less than two years.
2. Sanofi-Aventis and Genzyme Corp, $24.5bn, 2010
Sanofi fought hard to takeover biotechnology company Genzyme in 2010. It had to offer significantly more per share than they initially wanted before triggering a top-up option to assume control over around 90 percent of its target company.
3. Nasdaq OMX/IntercontinentalExchange and NYSE Euronext, $13.4bn, 2011
In a battle for control over the New York Stock Exchange, Nasdaq was determined to undermine Deustche Borse's bid to buy the NYSE parent company with an unsolicited and valuable bid. Nasdaq was ultimately forced to withdraw its $13.4bn offer amid concerns from regulators.
4. Icahn Enterprises and Clorox, $11.7bn, 2011
When Clorox refused Icahn's bid of $10bn, CEO Carl Icahn sent a full-caps letter to the Clorox board directly telling them shareholders should decide on the takeover. Though the bid was eventually raised to $11.7bn, Icahn was eventually forced to withdraw and drop the push for a proxy fight.
5. Air Products & Chemicals and Airgas, $7.94bn, 2010
Airgas was forced to take Air Products to court in Delaware to avoid the hostile takeover, after the buyer attempted to seal the deal over the course of a year. The main point of contention was the price per share Air Products was offering, and eventually a judge sided with the short-changed seller.