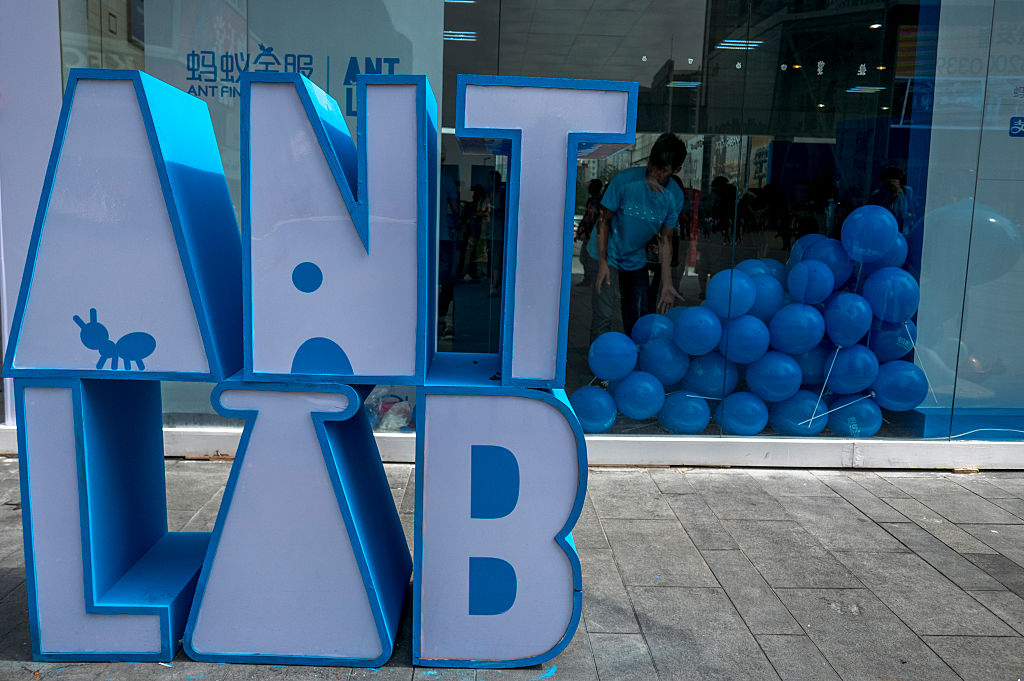 The success of Ant Lab has helped establish Ant Financial as China's leading fintech provider&nbsp
China's largest online payments provider, Ant Financial, is seeking to raise nearly $3bn in debt financing in order to fund a range of ambitious overseas acquisitions. The group, which is an affiliate company of ecommerce giant Alibaba, is in the early stages of talks with banks to raise funds, a confidential source told Reuters.
In January, the fintech group confirmed it would acquire the US money transfer company MoneyGram for a substantial $880m, marking a significant step forward for Ant Financial's overseas ambitions. Boasting over 350,000 outlets in nearly 200 countries, MoneyGram's globalised business model will allow the Chinese company to expand its presence outside of Asia, and will give the group a crucial foothold in the lucrative US market – where international money transfers total over $50bn annually.
Ant Financial's spree of international mergers and acquisitions suggests the company is gearing up for a significant stock market debut
Back in its home nation of China, Ant Financial is the nation's leading digital payments group. Its portfolio of services includes the online banking app MyBank and the digital payments platform Alipay, which has over 450 million users. In an effort to advance its international presence, the fintech group has recently snapped up a significant stake in India's leading mobile payments service, Paytm, which has seen a 300 percent hike in downloads since the country's demonetisation of its 500 and 1,000 rupee notes in November.
The Chinese company has also invested in Thailand's e-payments service Ascend Money – the digital payments arm of the nation's largest private company, Charoen Pokphand.
Ant Financial's effort to raise $3bn in debt financing suggests the company is making overseas investment a priority. The company is raising the money in dollars rather than Chinese renminbi, in order to fund its acquisition of MoneyGram and facilitate other international purchases. According to a Reuters source, Ant Financial chose to raise the funds through debt financing due to favourable interest rates on bank loans.
Ant Financial is expected to go public within the next two years, and may make its IPO in China. Its parent company, Alibaba, achieved the largest global IPO in history when it debuted on the New York Stock Exchange in 2014, raising a record-breaking $25bn. While Ant Financial cannot expect an equally impressive valuation, its recent spree of international mergers and acquisitions suggests the company is gearing up for a significant stock market debut.