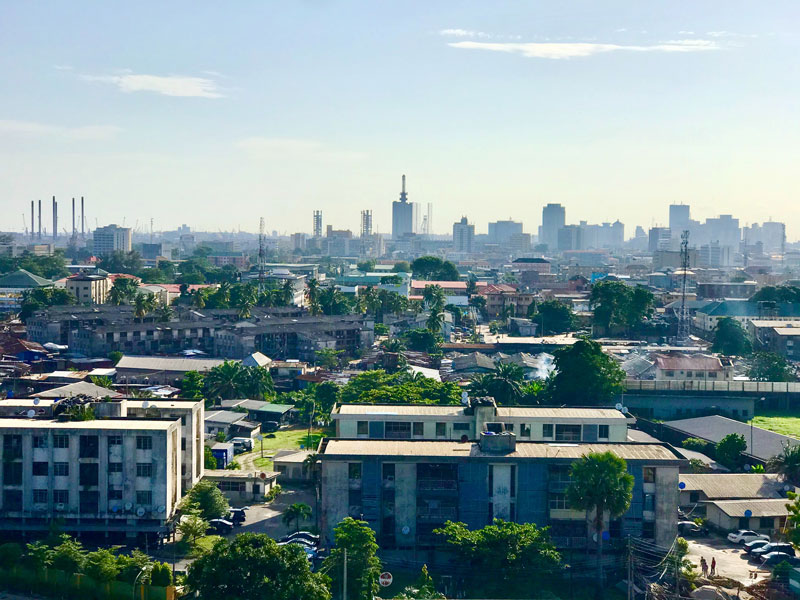 Credit: Obinna Okerekeocha &nbsp
In a monumental move set to redefine the financial landscape, Nigeria's esteemed Guaranty Trust Bank (GTBank) has chosen to align with Infosys Finacle, a forerunner in digital banking solutions. This collaboration aims to supercharge GTBank's digital banking transformation across multiple countries.
The rationale behind the choice
The selection was motivated by Finacle's established success and its holistic suite catering to retail, wealth, and corporate banking. This endeavour will enable GTBank to transform its operations not just in Nigeria but also in 10 other markets spanning Africa and Europe.
Segun Agbaje, the Group CEO at Guaranty Trust Holding Company, articulates the strategic intent, stating, "We are delighted to be working with Infosys Finacle to create a superior, agile, and scalable core banking system that supports our vision of delivering seamless and connected experiences across every customer touchpoint. As an organisation, we have always held that the future of banking is digital, largely driven by technology and customers' preference for secure, convenient, and reliable channels. This is the thinking behind our innovation drive and history of firsts, offering best-in-class financial services across Africa. Infosys Finacle's digital solutions will significantly transform our operations and facilitate our push towards more innovative, responsive banking."
Venkatramana Gosavi, Senior Vice President and Global Head of Sales at Infosys Finacle, resonates with this sentiment. "Our collaboration with Guaranty Trust Bank is testament to our deep commitment to helping financial institutions propel and scale their digital transformation journeys and help them navigate their future with cutting-edge technology. We are confident that our advanced solution suites will enable Guaranty Trust Bank to inspire better banking experiences for millions of customers and businesses the bank supports while strengthening its position as one of the best banks in the region."
Transformational benefits
By integrating Finacle's diverse array of solutions, GTBank anticipates:
A holistic overhaul of its retail and corporate banking
A shift towards a more adaptable and integrative financial institution, leveraging Finacle's cloud-native and open API-driven platform
Acquiring a resilient and scalable solution, resulting in decreased operational costs, thanks to overarching digital integration and automation