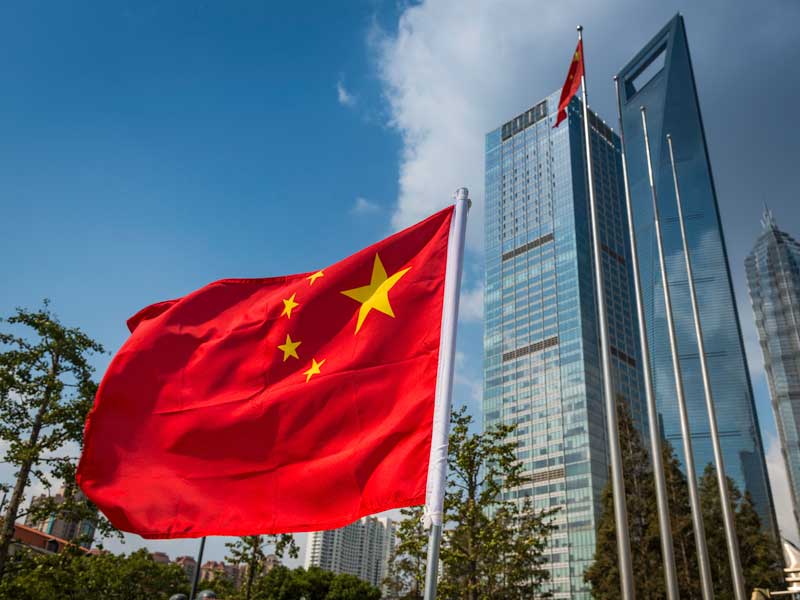 China historically pursued a credit-fuelled economic strategy, but its fiscal policy has continued to tighten in recent years. Its new appointments seem to confirm a focus on sustainability&nbsp
On March 19, the Chinese Government announced two high-level appointments that could have a major impact on the country's economic future. Yi Gang has been confirmed as the new governor of the People's Bank of China, while Liu He, one of President Xi Jinping's most trusted economic advisers, has taken a position as one of China's four vice-premiers.
With the country now heading towards a debt-to-GDP ratio of 300 percent, its loose monetary policy cannot be continued indefinitely
Yi will succeed outgoing bank chief Zhou Xiaochuan, who is retiring after 15 years in the role, and will look to build upon his predecessor's legacy of economic reform. Under Zhou, China's central bank pursued a policy of financial liberalisation and managed to weather a global financial crisis. Yi will be expected to continue in much the same vein, while also encouraging greater foreign investment into the country.
"The main task is that we should implement prudent monetary policy, push forward the reform and opening-up of the financial sector, and maintain the stability of the entire financial sector," Yi explained to reporters following his appointment.
As China's central bank is not independent of the government, Yi will have to report to new vice-premier Liu He, who is expected to head up the newly created Financial Stability and Development Commission. The man known by some as 'Uncle He' has a long history with the Communist Party and is believed to have been friends with President Xi since they were both teenagers. He has held a number of senior roles within the government and is widely believed to be the driving force behind a recent shift in the country's economic policy.
For decades, China pursued a credit-fuelled economic strategy that saw it become the epicentre of global growth. However, with the country now heading towards a debt-to-GDP ratio of 300 percent, there is a perception that its loose monetary policy cannot be continued indefinitely.
Both Yi and He will be tasked with moving the country towards more sustainable growth, but the latter's new vice-premiership role means that he will also be expected to improve relations with the US. Given President Trump's long-standing anti-China rhetoric and his recent import tariffs, that is likely to take up a significant portion of his time.