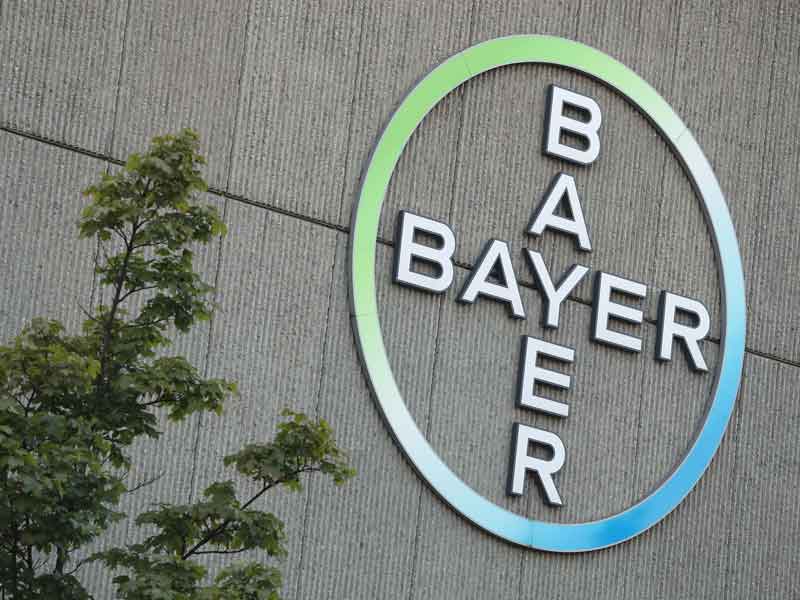 The European Commission has launched an investigation into whether Bayer's deal with BASF would negatively affect competition in the agriculture industry&nbsp
Author:
Luján Scarpinelli
October 13, 2017
On October 13, chemical and pharmaceutical group Bayer announced it had signed an agreement to sell its crop science business to its competitor BASF for €5.9bn ($6.8bn). However, the deal will only go ahead if the European Commission approves Bayer's acquisition of Monsanto, an American agricultural conglomerate.
"We are pleased that, in BASF, we have found a strong buyer for our businesses that will continue to serve the needs of growers and offer our employees long-term prospects," Bayer's Chairman, Werner Baumann, said in a statement.
The business unit being sold generated around €1.3bn ($1.53bn) in sales last year, Bayer said.
The deal is a strategic move to obtain approval from European regulators to take control of Monsanto. "We are taking an active approach to address potential regulatory concerns, with the goal of facilitating a successful close of the Monsanto transaction," Baumann added.
The deal is a strategic move to obtain approval from European regulators to take control of Monsanto
The deal, which was made public in September last year, is worth $57bn.
More recently, on August 22, the European Commission opened an "in-depth" investigation into whether the merger would negatively affect competition, as it would create the world's largest integrated pesticides and seeds company.
Commissioner Margrethe Vestager, who is in charge of competition policy, said in a statement: "We need to ensure effective competition so that farmers can have access to innovative products, better quality and also purchase products at competitive prices. And at the same time maintain an environment where companies can innovate and invest in improved products."
Bayer said it aims to close the acquisition of Monsanto by early 2018, at which point it would put the deal with BASF into motion.
The terms of the deal between Bayer and BASF include the transfer of "relevant" intellectual property and facilities. In addition, more than 1,800 employees, located in the US, Germany, Brazil, Canada and Belgium, will be transferred from Bayer to BASF.
With food demand forecast to increase around the world, the agricultural business has been growing, with new industry giants appearing in recent years.
Previous transactions saw Dow Chemical acquire DuPont and China National Chemical take over Syngenta. The European Commission approved both mergers after the companies made "considerable divestitures", according to The Wall Street Journal.