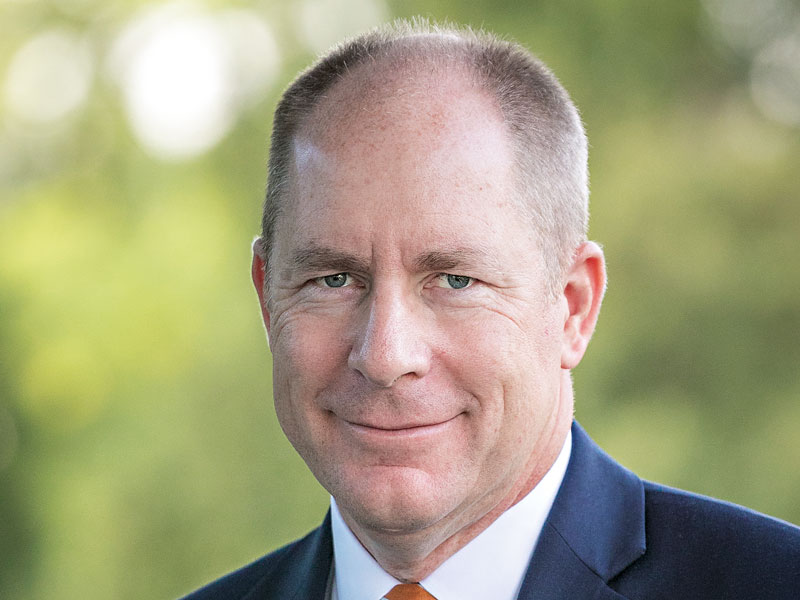 &nbsp
Since 2007 Aiducation International has been active in Kenya and the wider continent as an international for-impact organisation focusing on empowering underprivileged young and rising talent by providing merit- and purpose-based high school scholarships. In addition to this it provides access to coaching and mentoring, focusing on employability and entrepreneurship, and fostering corporate careers and start-ups. Altogether it has built a community of purpose-driven leaders to generate sustainable impact, directly contributing to seven of the 17 UN sustainable development goals (SDGs).
Our slogan 'Building People. Building Nations' emphasises that education is not limited to basic schooling but also empowerment of future leaders and entrepreneurs. The Start-Up Fund programme was built with this in mind so that entrepreneurs can advance their businesses while receiving continuous business education and professional mentorship.
Impact-driven partnership
To secure the success of our pilot programmes we are grateful to have teamed up with Swiss Re. Scoping the theme together helped to increase employee engagement towards social impact projects.
Even before the pilot, Swiss Re was already involved – COO James Shepherd generously hosted the 2017 start-up academy in Nairobi and continued to participate as a jury member in assessing individual applications. Of the pilot, Shepherd said "this truly is a programme in which all participants gain. As a sponsor, Swiss Re has gained so much from taking many of our mentors and supporters of the programme back to the foundations of business development, when you have to start without the resources of a big international company."
The Start-Up Fund acts as the pre-seed capital injection into the entrepreneurs' small-scale start-ups. Concluded in 2021, the lessons learned at this stage were brought into the next level in June 2022. The focus was narrowed to building a business model and scaling the investment for further customer and social value creation. The intention was to hire a core team, focus on product-to-market fit, and achieve market traction. Our approach was to perfect the qualification as well as to ensure the longevity of the business.
It is crucial to convey that the programme is not only about monetary value but also about mentoring and becoming part of our alumni, by providing mentorship from the application to jury pitching day. The Start-Up Fund maintains the business mentorship ensuring that their development is driving growth, as we deeply believe that there is a much higher chance of succeeding in a new environment if mentored continuously. This mentorship is two-fold: local mentors will provide their expertise on their day-to-day businesses, while global mentors provide a helicopter view, giving strategic consultancy to the candidates along with leadership skill development.
Another goal for the fund was to bring transparency to our own reporting by developing an impact reporting draft. We believe that it is important to quantify our value to society not only by fund access given but also the economic and environmental impact we create within society.
A driving purpose
We have chosen to focus on five main drivers of the SDGs and we expect that those chosen will further enable us to assess a start-up's impact on the economy, environment, and society in the following years of being an active business.
The five winners identified from our pilot competition have had to qualify under a theme such as healthcare and environment with an aim to solve key issues in their communities, from water purification to waste segregation. Beatrice Kihara shared her perspective as a winner: "During the pandemic I was motivated to start my ex-UK bicycle business since everyone was locked in and looking for an outdoor activity. Cycling was the solution – I am passionate about the environment and see it as the future in reducing carbon emissions.
This truly is a programme in which all participants gain. As a sponsor, Swiss Re has gained so much
But it is a challenge to manage my full-time job and source the bikes, plus needing a huge investment. The Start-Up Fund has just made this possible. I applaud Aiducation and Swiss Re for assigning us global mentors from the first step as that has personally been of so much help. So far, the biggest reward is that I'm able to provide employment to two people who would be jobless otherwise. With the fund we are looking at scaling up and creating more employment."
Ultimately, our goal for the Start-Up Fund is to create not only employment but also mentors for the upcoming generations. This guarantees economic growth coupled with sustainable business practices for their countries, closing the loop and contributing to a circular economy.