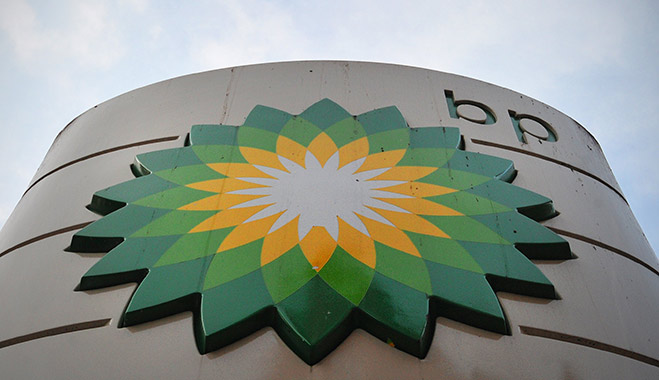 British-based oil and gas giant BP can once again enter into government contracts with the US, now that the EPA has lifted a 2012 ban put in place following the Deepwater Horizon disaster&nbsp
BP has come to an agreement with the US Environmental Protection Agency (EPA), bringing an end to the ban on government contracts imposed as a result of the 2010 Deepwater Horizon disaster. First put in place in November of 2012, the EPA enforced ban effectively ruled the British-based oil and gas giant out of any federal government contracts, and slammed the brakes on one of the company's four "key areas".
BP has ploughed $50bn into its US operations over five years – more than any other energy firm
The restrictions were first introduced after the company pleaded guilty to numerous offences – amongst them being 11 counts of homicide – and followed a $4.5bn settlement with the Department of Justice, prompting BP to label EPA's actions as "inappropriate and unjustified as a matter of law and policy."
"After a lengthy negotiation, BP is pleased to have reached this resolution, which we believe to be fair and reasonable," said John Mingé, chairman and president of BP America in a company statement.
"As a result of this agreement, BP is once again eligible to enter into new contracts with the US government, including new deepwater leases in the Gulf of Mexico."
Under the terms of the agreement, which is set to expire in five years time, the company has agreed to certain parameters, concerning safety and operations, ethics and compliance, and corporate governance. BP has also decided to withdraw the lawsuit it filed against the EPA last year for improper statutory disqualification and suspension.
The deal also follows an appeal made by the UK government late last year, which read: "The government is concerned that such a broad sanction can and will have serious and unjustified economic consequences."
BP has ploughed $50bn into its US operations over five years – more than any other energy firm – and employs approximately 20,000 people in all 50 states, so communication between the government and themselves is vital if the firm is to make progress.