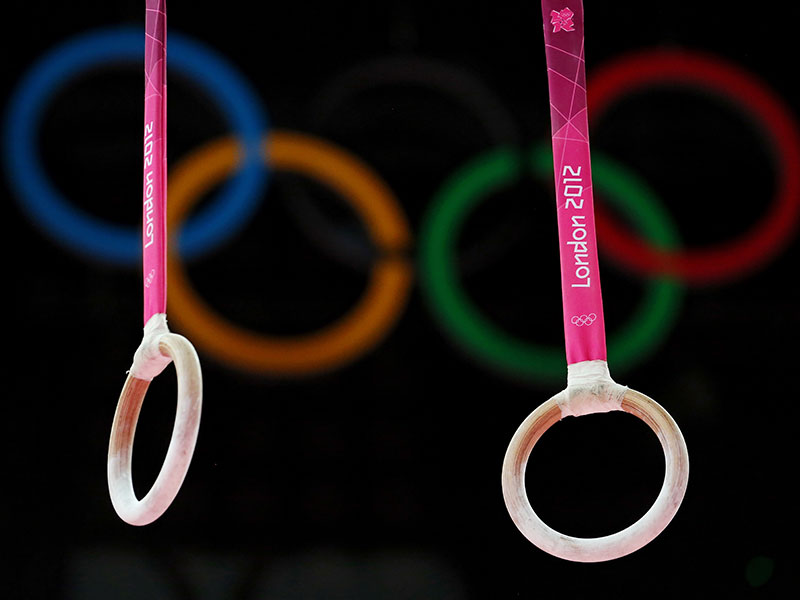 McDonald's has stepped down as the official sponsor the Olympic Games after 41 years, to be replaced by technology firm Intel&nbsp
Chipmaker Intel has stepped in to fill the role of McDonald's as a global sponsor of the Olympic Games. The new deal signed between Intel and the International Olympic Committee (IOC) will cover the next four Olympic Games, and will focus on bringing the company's technological expertise to the international event.
The deal will see Intel incorporate a range of new technologies into the Olympic Games, Bloomberg reports, such as virtual reality, artificial intelligence and drones. These will be used to enhance both the event itself and its presentation.
The change in sponsorship comes at a challenging time for the IOC as it struggles with declining viewership
Thomas Back, President of the IOC, welcomed the deal during a presentation in New York: "There are many young people that are living a digital life, so we have to go where they are in the digital world, in their virtual reality."
The Intel deal fills a hole left by McDonald's, which last week ended its partnership with the Olympics after 41 years. McDonald's was due to continue its sponsorship until 2020, but the deal was ended early after an undisclosed arrangement was made.
The change in sponsorship comes at a challenging time for the IOC as it struggles with declining viewership and a lack of enthusiasm from cities willing to host the games. US broadcaster NBC called the Rio Olympics a media success, although viewership numbers were down on the previous year. The only two cities left in the race to host the 2024 Olympic Games are Paris and Los Angeles, after a number of other destinations dropped out citing cost concerns.
According to the Financial Times, an IOC working committee recommended last week that Paris and Los Angeles should each be awarded the 2024 and 2028 games in a simultaneous vote in order to lock down two strong hosts as early as possible.
Over the past two years, US-based Olympic sponsors Budweiser, Citi, Hilton and AT&T have also ended their sponsorship agreements. However, in a boost for the IOC, this year has seen Alibaba agree to a sponsorship deal that will run through to 2028.