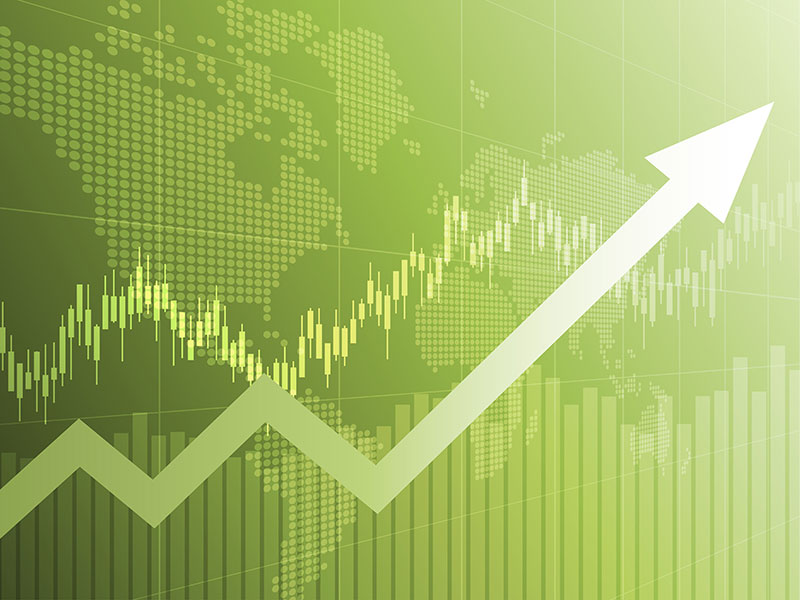 Familiarity with sustainable investments is particularly widespread in Italy compared with other countries, although there remains scope for improvement&nbsp
Author:
Elena Goitini, Director of Private Banking and Wealth Management, BNL Gruppo BNP Paribas
We've been hearing about the importance of sustainability to the finance sector for some time now. In the corporate world, it is essential that we make room for social responsibility and considerate approaches to investment. At BNL Gruppo BNP Paribas, we believe sustainability must be viewed as a journey, not just a destination: pursuing sustainability entails contributing to the transformation of society in a way that ensures there is a future for all.
People are the drivers of change in society; through their votes, investments and general conduct, their choices affect the behaviour of larger entities, such as businesses and governments. Financial intermediaries should accompany clients on this path, actively supporting cooperation between the private sector and sustainable finance.
Today, the world operates as a capitalist system that is almost entirely concerned with profit maximisation. But this system faces a moment of significant discontinuity as the focus of attention increasingly shifts towards a more ethical model of capitalism. Many companies will concentrate on reaching the UN Sustainable Development Goals (SDGs) this year, leading to a gradual move away from traditional investing and towards an approach based on impact investing and the ethical value of intangible assets.
Committed to change
A large amount of funding will be needed to achieve such a huge economic transformation. It cannot simply be left to governments to raise the capital; private investors also have a key role to play. This is why, more than ever, banks must lead the move towards a more sustainable, inclusive and responsible economy.
Financial intermediaries need to promote the real economy, focusing on businesses that provide tangible benefits for citizens. The private banking and wealth management market, which oversees roughly one third of the investable wealth in Italy, occupies a particularly integral position. It is responsible for promoting the transfer of resources towards entrepreneurial initiatives that contribute to collective wellbeing, while concurrently providing appealing risk-reward opportunities for clients.
The portion of portfolios allocated to socially responsible investment (SRI) activities is increasing due to the fact that, besides the high level of interest from consumers, SRI is an indicator of quality and sustainability over time. This quality is demonstrated by good data management and careful due diligence, as expressed by initiatives that translate into performance sustainability.
Italy provides fertile ground in this field: familiarity with sustainable investments is particularly widespread compared with other countries, although there remains scope for improvement. What we need now is a concerted effort to convert this knowledge into concrete initiatives. This will benefit not just our clients and their wealth, but the economy as a whole.
Choose responsibly
At BNL Gruppo BNP Paribas Private Banking and Wealth Management, we are committed to respecting the UN's 17 SDGs through our investment choices. We aim to enrich our existing offering with investment solutions that channel our clients' savings towards projects that generate a positive social and environmental impact and that respond to the key challenges facing society, such as the production of water and food to support the growing population. By choosing socially responsible investments, clients become partners in our commitment to sustainability. Investing in high-quality assets also helps clients diversify their portfolio, bringing the benefit of more sound and resilient returns over time.
Today, BNP Paribas is a leader in sustainable banking: it has invested over €37bn ($41.22bn) in socially responsible assets and has been an industry leader ever since creating the first SRI fund back in 2002. BNP Paribas has been recognised for its efforts, picking up an Award for Excellence from Euromoney in 2019, when it was voted World's Best Bank for Corporate Responsibility.
Being a bank in today's shifting business climate means always improving the way we support our clients, providing them with opportunities to make informed choices through their approach to wealth investment and encouraging them to generate a positive impact. Our goal is to keep broadening our existing products so our clients can invest in projects with a significant social and environmental impact.