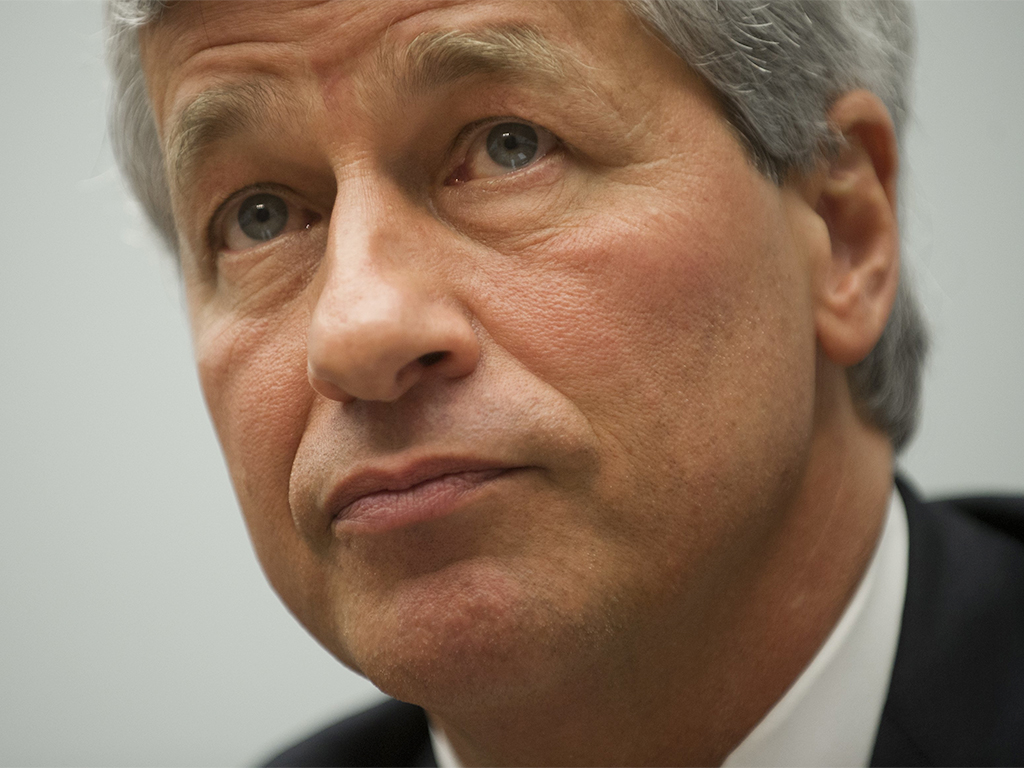 JPMorgan Chase's Chairman and CEO Jamie Dimon: many believed Michael J Cavanagh was his natural successor&nbsp
The tightening financial regulations engulfing Wall Street's biggest investment banks has led to yet more leading executives to jump ship towards more niche institutions. On March 25 it was announced that Michael J Cavanagh would be departing JPMorgan Chase to take up a new role as co-chief operating officer at private equity firm the Carlyle Group.
Cavanagh, who has been JPMorgan's co-head of investment banking for the last decade, had for a long time been seen as a likely successor to CEO Jamie Dimon. It comes just a few days after one of the company's leading Chinese executives, vice-chairman Fang Fang, announced he would be stepping down.
While Fang's departure was thought to be as a result of an SEC investigation into the company's hiring practices, Cavanagh's is thought to be due to the tighter regulatory constraints being placed on large investment banks. Last year JPMorgan was forced to pay around $20bn in settlements for a number of investigations into its practices leading up to 2008's financial crisis.
Investment banks have also seen a number of regulations designed to curb excessive risk taking, as well as calls to restrict high levels of executive pay. In contrast, private equity firms and hedge funds are able to offer highly attractive salaries alongside far greater regulatory flexibility.
Cavanagh…had for a long time been seen as a likely successor to CEO
Jamie Dimon
Announcing the news, Cavanagh said opportunity to join a leading private equity group at a time when the industry was too good to turn down. "This is a rare opportunity to join a premier global investment firm during a time of swift change for the industry. We accomplished an immense amount at JPMorgan and I am grateful to my colleagues, especially Jamie Dimon, for their friendship, support and confidence. Carlyle is an established innovator and I look forward to partnering with Glenn and the rest of the Carlyle team to help take the firm to the next level of success."
Responding to the news, Dimon said the firm had hoped Cavanagh would stay, but accepted his decision to move on. "I have worked with Mike Cavanagh for more than 20 years. He's a highly talented executive and has been an integral part of our management team, as our CFO for six years and as co-CEO of the corporate and investment bank. He's also a special person and we wish him well in his choice to take on a new challenge. While we would prefer he stay at the firm, we are glad he's going to a valued client in Carlyle. I know the whole operating committee joins me in thanking him for his years of service to our firm."