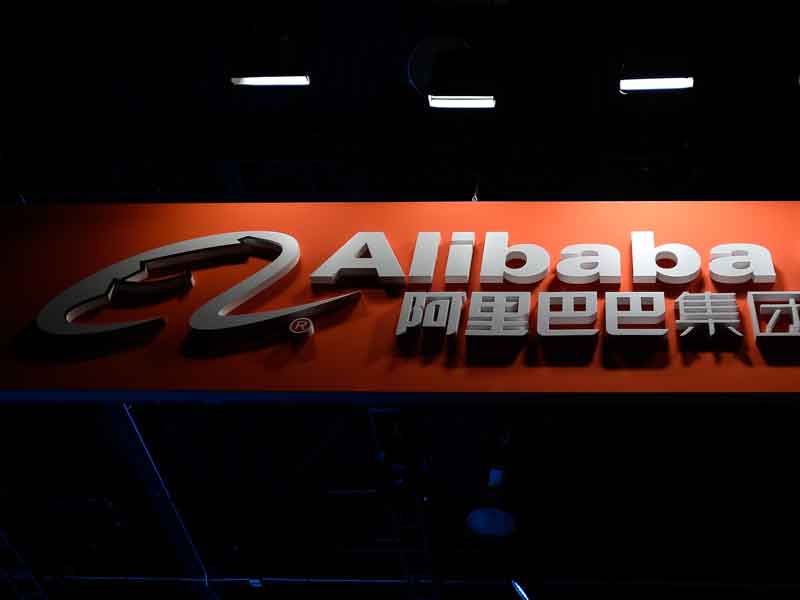 Alibaba's investment in R&D signals a new focus on the technology sector&nbsp
In a bid to propel itself into the league of global technology heavyweights, Chinese e-commerce giant Alibaba has announced the launch of a multibillion-dollar global research programme.
The company says it expects to invest a total of $15bn in research and development over the next three years.
This cash injection marks a substantial leap in the amount the company currently spends on research. Over the course of the financial year ending in March 2017, it spent a relatively meager CYN 17.1bn ($2.6bn) on research and development.
The research programme will be headed by Alibaba's Chief Technology Officer, Jeff Zhan, and has been named DAMO Academy, or the Academy for Discovery, Adventure, Momentum and Outlook.
The programme is part of an effort to make the world more inclusive by narrowing the technology gap
The company said the programme was geared towards advancing the development of cutting-edge technology, but was also an effort to "make the world more inclusive by narrowing the technology gap".
Alibaba's plans for the academy reflect a push for greater technological collaboration globally. Its advisors are an international mix of renowned academics from several top universities, including the Massachusetts Institute of Technology, Columbia University, Princeton University and Peking University. On top of this, it is also currently recruiting 100 more researchers from across the world.
The first point of focus for the academy will be setting up seven research labs across China, the US, Russia, Israel and Singapore.
It will fund research into a broad range of areas, including data intelligence, the Internet of Things, fintech, quantum computing, human-machine interaction, machine learning and natural language processing.