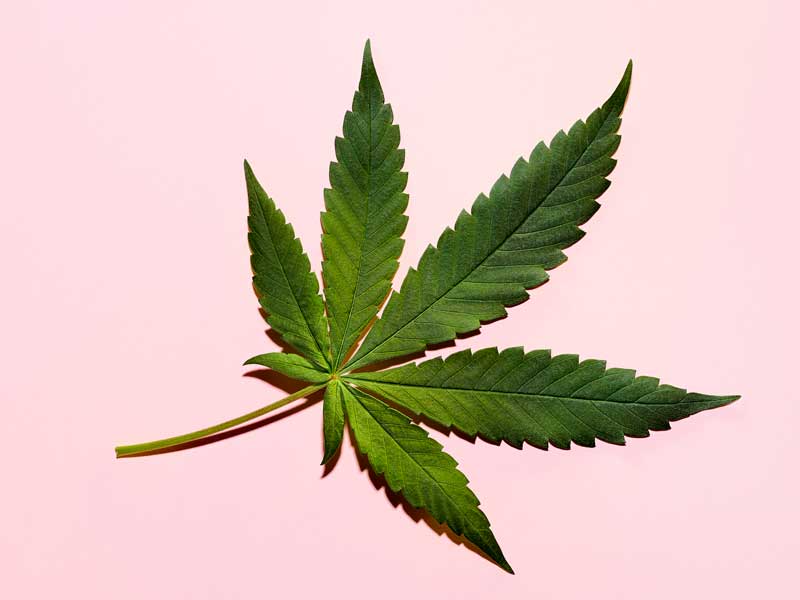 The US FDA's approval of Epidiolex marks the first time the body has approved a medication derived from marijuana &nbsp
Author:
Courtney Goldsmith
The US Food and Drug Administration (FDA) approved its first marijuana-based drug on June 25, which will treat two debilitating forms of childhood epilepsy.
The drug is called Epidiolex, and it is a fruit-flavoured oral solution that contains cannabidiol (CBD), made by the UK firm GW Pharmaceuticals.
The FDA's approval is good news for the fledgling cannabis industry
GW's CEO Justin Gover called the approval a "historic milestone" that will offer a treatment for patients suffering from two severe forms of epilepsy: Lennox-Gastaut syndrome and Dravet syndrome. These diseases are "highly treatment-resistant," according to Orrin Devinsky, Managing Director of NYU Langone Health's Comprehensive Epilepsy Centre. However, in clinical trials, Epidiolex was found to cut the number of seizures in half for 40 percent of patients with Dravet syndrome. Three patients also stopped having seizures entirely.
CBD is one component of the cannabis plant, but unlike tetrahydrocannabinol (THC), the compound that causes highs, it is non-psychotropic. The compound is said to be able to alleviate pain, relieve anxiety and control seizures.
As part of Epidiolex's approval process, it must be rescheduled by the US Drug Enforcement Agency (DEA) from its current standing as a Schedule 1 drug, meaning it has no recognised medical use and a high potential for abuse. GW said rescheduling is expected within 90 days, but the Washington Post reported it was not clear whether the DEA will reclassify all CBD products or the CBD formulation used by Epidiolex.
Beyond the US, the medicine is currently under review by the European Medicines Agency for the treatment of seizures in patients with Lennox-Gastaut or Dravet syndrome.
The FDA's approval, and the subsequent expectation that CBD will be rescheduled by the DEA, is good news for the fledgling cannabis industry. Although medicinal use of cannabis is not legal in all US states, the market for CBD is now estimated to be worth $200m, having doubled in size over the last two years as more investors look to cash in on the buzz around CBD. The FDA noted, however, that it will still "take action" against the illegal marketing of CBD-containing products with unproven medical claims.