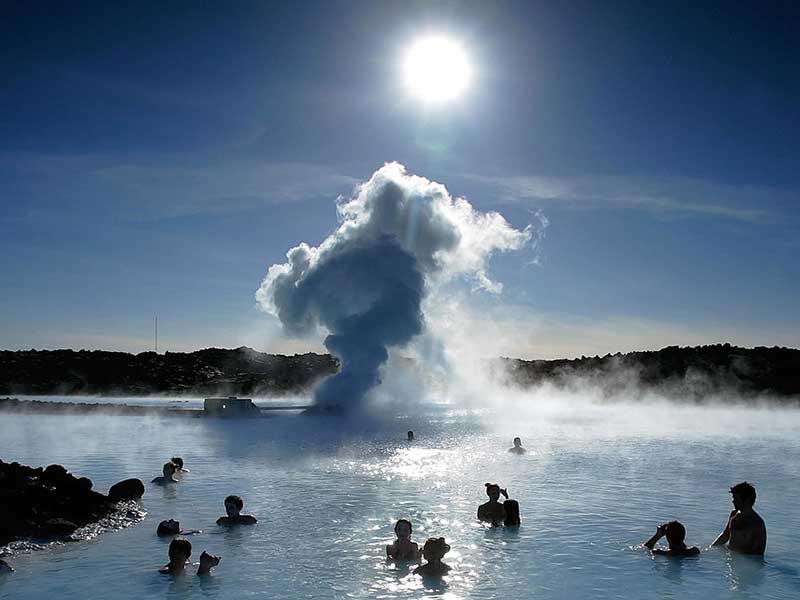 A boom in tourism has aided Iceland's economic recovery&nbsp
Iceland will soon be returning to the global financial market after it was announced the remaining capital controls in the country would be lifted. The controls have been in place since 2008, when the global financial crisis devastated the country's economy and prompted the closure of its three largest banks.
"The removal of the capital controls, which stabilised the currency and economy during the country's unprecedented financial crash, represents the completion of Iceland's return to international financial markets", said Iceland's finance ministry in a statement. The controls being lifted affect companies, pension funds and individuals.
Iceland's economy has posted a remarkably fast recovery thanks to the development of its tourism industry
Iceland's economy was all but obliterated in the 2008 crash. After positioning itself as a low-tax base destination to attract foreign companies in the 1990s, the finance industry flourished and its currency increased in value by 900 percent between 1994 and 2008.
However with the 2008 crisis, money rapidly began moving offshore and the country's three biggest banks collapsed. The government, unable to bail them out, allowed them to fail and adopted a strict regulatory system implemented with the support of the International Monetary Fund.
Iceland's economy has posted a remarkably fast recovery thanks to the development of its tourism industry. Approximately 1.8 million people visited the country in 2016, an increase of 40 percent over the previous year. Tourism has also become the country's biggest industry, surpassing the traditional aluminium and fishing sectors. In 2016, Iceland's economy grew by 7.2 percent. In addition to selling government bonds, the Financial Times reported one of the banks that emerged from the crisis is also likely to be listed on the stock exchange soon.
Despite this, some concerns remain about the future of the country's economy. While tourism has created a foundation for growth, there is debate whether the industry can be successfully managed for the long term.
---
For more on Iceland's economic recovery, read World Finance's special report on the topic.