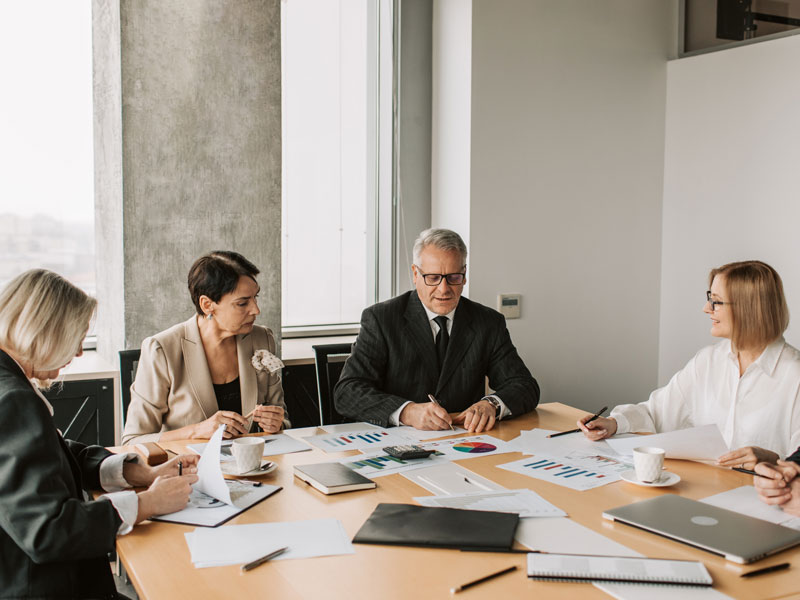 Photo by Vlada Karpovich&nbsp
Author:
Karen Thomas-Bland, Board Advisor, Consultant, and founder of Seven
April 21, 2022
The first big milestone of any merger or acquisition is 'day one.' It's important from this day to have a clear blueprint of how the business will operate which everyone buys into, including how the newly formed organisation will work together. Every detail is important and needs to be well communicated. Getting 'day one' right is an important step in creating momentum and credibility, and signalling the future culture.
It's worth therefore also spending time during the merger and acquisition process assessing the two cultures of the organisations to establish how to knit them together. One way to do this is through a steady cadence of visible acts of change or 'symbols of change' such as sharing joint success stories, co-creating a new vision and purpose together or creating a joint set of communications.
But don't feel you have to resolve every culture difference or issue immediately. It's impossible from a leadership perspective, and situations inevitably evolve and change over time.
Finally, invest time in building great relationships with the organisation that's being acquired. This can pay dividends later and will ensure the transition is as seamless as possible. Too often, leadership teams turn inwards and fail to build relationships with their new colleagues. Settling leadership roles early on is key so leaders can help stabilise the rest of the organisation.
Mergers and acquisitions are always a challenge from the perspective of people. But organisations that pay close attention to the culture aspects greatly increase their chances of the deal achieving its full potential.