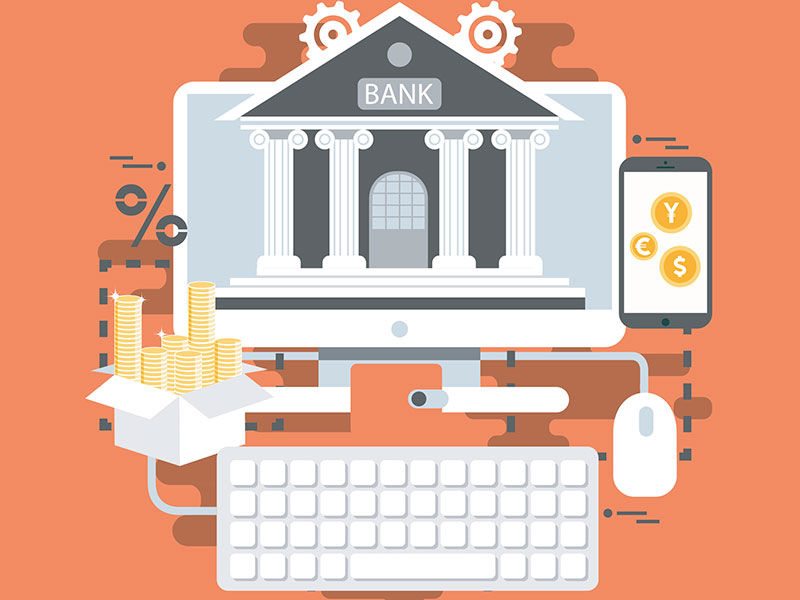 Standard Chartered is leading the way as Nigeria transitions to digital &nbsp
Author:
Ebehijie Momoh, Head of Retail Banking Nigeria at Standard Chartered Bank
January 20, 2017
The undeniable need to continually drive profitable customer behaviour, especially in retail banking, has gained a great deal of attention in recent years. In response to this growing trend, in 2015 Standard Chartered announced it would be investing $1.5bn in technology over the course of the next three years. Only one year later, we had completed the first phase of this initiative – an achievement that we are very proud of. This is particularly impressive because the revamp we are pursuing is actually considered to be the most extensive of our digital channels across Africa.
As we ceaselessly strive to be the world's best international bank, leading the way across Africa, Asia and the Middle East, we have successfully created products and service offerings that are widely accepted in Nigeria and in other markets in which we operate globally. This is largely driven by a robust digital banking strategy, with branches and proximity channels positioned to support the delivery of our services to clients.
With the Standard Chartered Mobile Banking app, our clients are motivated to save time, every time. Our digital transformation is designed to make Standard Chartered the 'digital main bank' for product sales and world-class service delivery, and therefore the bank of choice both in Nigeria and worldwide.
Bringing banks to clients
In 2016, Standard Chartered announced the global launch of its award-winning Retail Workbench, a digital tablet-based sales and service tool that brings the bank to the clients. Retail Workbench enables our employees to open an account for a client in any location; it makes banking services like loan approvals and credit card issuance fast, simple and paperless. This is the first of its kind in Nigeria, and we are glad to champion it.
In 2015, Standard Chartered announced it would be investing $1.5bn in technology over the course of the next three years
Retail Workbench will bring many benefits to the clients. First, it will allow customers to complete their banking activities on an iPad or similar mobile device. Second, Retail Workbench puts a set of current and savings account, credit card and personal loan products all on one mobile platform – along with product information and marketing brochures. This means sales staff can conduct needs-based conversations at any time and in any place.
The program will bring customers a truly 'anytime, anywhere' type of banking, providing clients with a fully digital service. Through its use, we at the bank can process client requests from anywhere, with data moving straight through to the back-end operations in near real-time. All in all, this will bring greatly improved productivity and efficiency to our operations. There will be fewer errors on applications, while customers will need to make just one visit and the process will be done.
Uplifting the interface
The Standard Chartered online banking platform has also had a user interface uplift, chiefly through a UI/UX revamp. This new revamp will offer easier navigation, a mobile adaptable interface and will be fitted with new and greatly improved utilities. This improved functionality will be applicable for loans, value-added services, wealth management and advisory services.
In addition to the internet banking platform, the bank has also launched its flagship mobile banking app, known as Standard Chartered Mobile Banking (SC Mobile). This exciting new feature promises to bring further benefits to clients, offering a unique omni-channel experience. With SC Mobile, clients can carry out banking transactions using a mobile phone or other mobile device, access his or her account, transfer funds both locally and internationally, manage credit cards, view loans and mortgages, and have access to over 1,000 bill payment options on the mobile device.
The impact of our digital transformation is being acknowledged globally through a variety of accolades for the bank. In 2016, Standard Chartered won the coveted Global Finance Award for Best Digital Bank – Global, beating 262 banks from various countries. In the same year, Global Finance also named us Best Consumer Digital Bank in Nigeria.