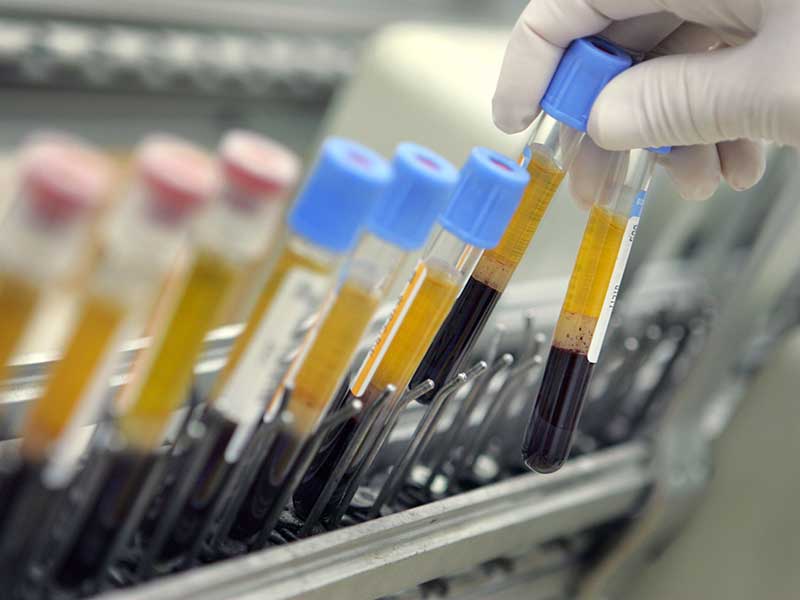 Becton Dickinson's acquisition of Bard marks the latest in a series of mergers in the sector &nbsp
On the evening of April 23, Becton Dickinson announced it had reached a deal to acquire Bard for $24bn in cash and shares – the latest in a series of major deals in the medical technology sector.
A sector-wide slowdown in revenue growth, coupled with a consolidation among healthcare providers, has prompted several companies to turn to acquisitions in a bid to defend profits. Abbot Laboratories, Medtronic and Zimmer Holdings have all made large acquisitions in the past few years, while Becton Dickinson's purchase of Bard follows its $12.2bn acquisition of CareFusion in 2015.
The deal, which was unanimously agreed by both boards of directors, aims to position the merged company as a provider of "end-to-end medication management", combining Bard's innovation pipeline, midlines and drug delivery ports with Becton Dickinson's expertise in drug preparation, dispensing, delivery and administration.
A sector-wide slowdown
in revenue growth has prompted several companies to turn to acquisitions in a bid to defend profits
The acquisition also presents Becton Dickinson with an opportunity to drive its expansion into international markets. Bard registered approximately 500 products internationally in 2016 and is among the fastest growing medical technology companies in emerging markets. Once combined, the company will boast annual revenue of $1bn in China.
A statement from Becton Dickinson described the deal as "financially compelling", claiming it is expected to generate high single-digit growth to earnings per share for 2019. The company has further estimated the acquisition will create cost synergies in the region of $300m.
Bard's Chairman and CEO Tim Ring said: "We are confident that this combination will deliver meaningful benefits for customers and patients as we see opportunities to leverage [Becton Dickinson's] leadership, especially in medication management and infection prevention. We also believe that we can expand our access to customers and patients through [Becton Dickinson's] strategic selling capabilities, and that our fast-growing portfolio in emerging markets can significantly benefit from their well-established international commercial infrastructure."
The deal, which is due to close in autumn this year, will offer Bard common shareholders $222.93 in cash and 0.5077 shares of Becton Dickinson stock per Bard share. Alternatively, shareholders will be entitled to $317 per Bard common share, based on Becton Dickinson's closing price on April 21. In total, Bard shareholders will own around 15 percent of the combined company.