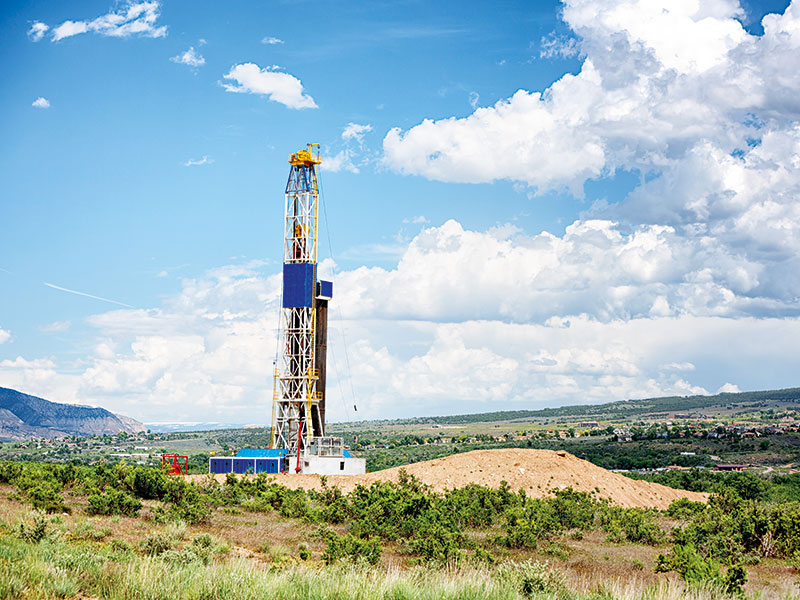 In the onshore oil and gas space, Brazil is expected to welcome more small to medium-sized independent oil and gas producers&nbsp
Brazil is one of the largest economies in Latin America, ranking ninth-largest in the world in terms of GDP (see Fig 1). But its emerging economy is still overcoming years of corruption, as exemplified by the charges filed against former President Luiz Inácio Lula da Silva and the impeachment of his successor, Dilma Rousseff, in 2016.
In 2019, Jair Bolsonaro became president, and immediately set about trying to jump-start Brazil's economy. Today, he is encouraging foreign investment with an emphasis on the energy sector. This has certainly been welcomed by Petro-Victory Energy. We view the Brazilian market as a huge growth opportunity.
Strong commercial terms and an improving regulatory framework are helping to create an environment that is better suited to oil and gas investment. Additionally, in the wake of a corruption scandal involving state-owned oil and gas firm Petrobras, transparency in the country has increased and corporate governance has improved. These changes will all contribute to great returns for existing operators in the country.
A new competitive landscape is being created in Brazil, leading to a resurgence in the onshore upstream space
Petro-Victory Energy has identified onshore oil fields as an important prospect for expansion into the Brazilian oil and gas industry. With Petrobras historically focusing its efforts on deep-water, pre-salt projects, onshore fields in Brazil have suffered from a significant lack of investment. Onshore oil production dropped by 30 percent between 2012 and 2017, and the number of wells drilled fell by more than 70 percent between 2015 and 2017.
Now, for the first time, significant portions of Brazil's onshore fields are available for acquisition, including the majority of Petrobras' onshore producing portfolio. This has created a unique opportunity for an independent exploration and production (E&P) company to acquire a significant portfolio in the onshore upstream space. We are making the most of this, having already acquired 28 oil and gas licences in Brazil.
Licence to drill
On September 10, 2019, the National Agency of Petroleum, Natural Gas and Biofuels (ANP) held the initial cycle of its permanent offer round. It was the first bidding round in 20 years in which Petrobras did not participate. Petro-Victory was the biggest winner, gaining 16 oil concessions in the Potiguar Basin in the state of Rio Grande do Norte.
The success of the bidding round brought about an 11 percent increase in the number of contracted blocks in Brazil, with the round predominantly focused on small to medium-sized players. This has created a more dynamic oil and gas sector, free of the Petrobras monopoly that defined the market for so long.
We have identified the Potiguar Basin as an area of particular interest, mainly for its favourable geological features. Our technical team has experience in evaluations, from terrestrial fields to the shallow and ultra-deep waters found in this basin, giving us an unparalleled understanding of the area. Known geological conditions and quantifiable drilling and development costs make the Potiguar Basin attractive for expanded commercial oil development.
In the onshore oil and gas space, Brazil is expected to welcome more small to medium-sized independent oil and gas producers. As the ANP continues to show its support through fiscal incentives in permanent offer licensing rounds, investment activity will increase across the onshore Brazilian oil and gas industry.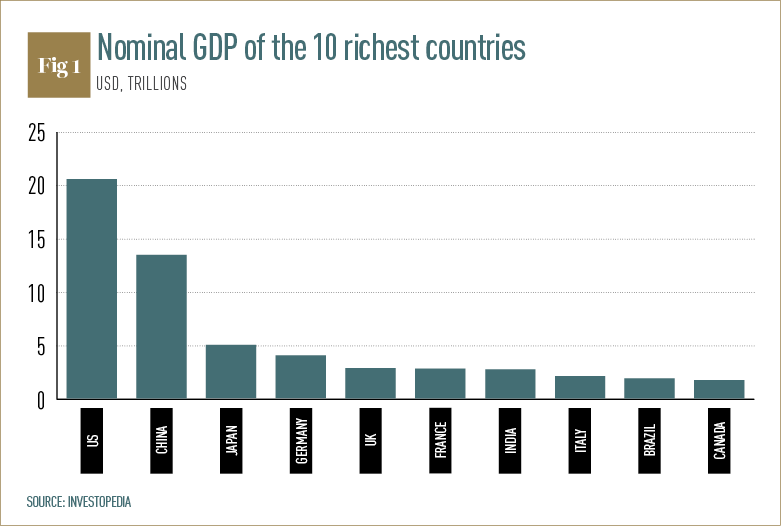 A shore thing
After the 2014 corruption scandal, Petrobras started making plans to divest its entire portfolio of onshore oil and gas assets located in Brazil. It was not until 2019 that the first major Petrobras onshore divestments occurred, when 34 onshore production fields in the Potiguar Basin were sold to Potiguar E&P, a subsidiary of PetroRecôncavo, for $384.2m.
Since then, a number of onshore divestments have concluded, including Petro-Victory's recent acquisition of the Lagoa Parda fields in partnership with Imetame Energia. The sales terms were approved in October 2019 and the deal is expected to close in early 2020. Petro-Victory and Imetame Energia plan to invest significant capital in the fields to increase production from the current rate of 180 barrels of oil per day to more than 550.
The Lagoa Parda opportunity is typical of the current onshore climate in Brazil. While many fields have considerable potential beyond their current daily production, the focus on the offshore pre-salt sector means capital resources have not been invested in fields. The last oil well was drilled at Lagoa Parda eight years ago, while many completed oil wells are currently shut due to mechanical problems that could be rectified by a simple workover programme to revitalise them. By using its technical resources and selectively investing capital, Petro-Victory plans to ramp up production, increasing government and landowner royalties, tax receipts and local employment.
Before the start of the Petrobras divestments, the state-owned company held more than a 90 percent share of the Brazilian oil and gas market. With Petrobras almost certain to exit the onshore oil and gas space soon, a new competitive landscape is being created, leading to a resurgence in the onshore upstream space in Brazil.
To take advantage of the opportunities being made available by Petrobras and the ANP, an international E&P company must become well established in Brazil. Petro-Victory has been present in the country since 2016, yet only completed its first E&P transaction in September 2019. We took our time establishing the right partners, from legal departments to accounting, operations and technical support, to ensure success in our new venture. We are now ready to expand further into Brazil's upstream space.
Visions of success
After almost four years of activity in Brazil, Petro-Victory is being rewarded for the time it has spent in the country. In September 2019, we received final approval from the ANP for our first transaction in Brazil: the acquisition of four onshore oil fields from Brazilian service company ENGEPET. In October, we received preliminary approval from the ANP for our second transaction in Brazil – the acquisition of 50 percent of five onshore concessions from Brazilian operator Imetame Energia.
This transaction, plus the Lagoa Parda divestment and the ANP permanent bidding round, brings Petro-Victory's portfolio to 28 onshore oil concessions and transforms the company into one of the largest licence holders in the onshore Brazil upstream sector. In addition, Petro-Victory has received certification from the ANP to qualify as a Type C operator, which means the company is qualified to operate in Brazilian blocks located in shallow water, onshore and in areas with marginal accumulations.
The senior management team at Petro-Victory, comprising myself, Mark Bronson, who serves as CFO, and Richard Lane as COO, will continue to expand our portfolio in Brazil, with ambitions to become the largest licence holder in our target geological basins. We now have an experienced cadre of geologists and geophysicists supplementing the team, with further expansions planned shortly.
The company expects to participate in future Petrobras divestments and ANP bidding rounds, as well as evaluating a number of private transactions with other operators. Based on the licences acquired already, there are plans to drill up to 30 wells and 40 workovers in the next five years, which will transform Petro-Victory into one of the leading onshore oil companies in Brazil. We are very pleased with our position in Brazil and the foundations that we have built. We look forward to advancing and growing our portfolio in the upcoming year.