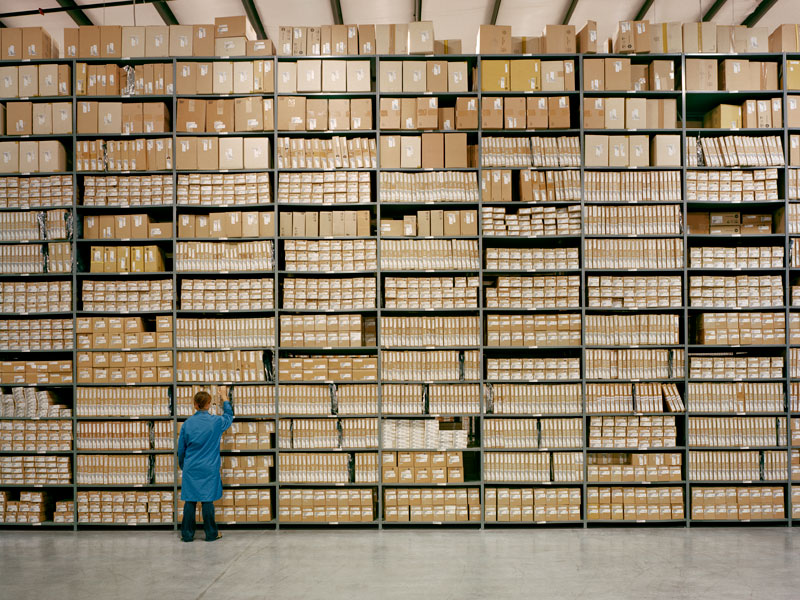 &nbsp
The number of US citizens filing claims for unemployment benefits fell below one million for the second time since the coronavirus pandemic started, the US Labour Department reported on 3 September. However, the Department cautioned that this did not translate to a strong recovery in the labour market.
New US weekly jobless claims fell to 881,000 for the week ended 29 August. This was below the estimate of 950,000 which had been forecast by economists Bloomberg polled.
The fall in initial claims partly reflects a methodological change. The government had dropped the multiplicative seasonal adjustment factors it had been using because they were made less reliable by the pandemic's economic impact. Unadjusted claims rose to 833,352 in the same week.
Since the pandemic began, more than 59 million unemployment claims have been filed in the US, far outstripping the 37 million claims filed during the Great Depression. While the labour market is showing signs of improvement, economists warn that the pace of progress has slowed since an initial bounce in May and June. This implies that it could be a long time before the US economy recovers.
The data is likely to prompt calls for more economic stimulus in the country. Currently, Democrats and Republicans are deadlocked over the details of the next coronavirus pandemic bill.
In July, a $600 weekly unemployment supplement expired, cutting income for millions of unemployed people in the US. President Donald Trump signed an executive order for a $300-per-week federally funded jobless benefit for workers, with an additional $100 provided by states. However, the benefit may only last a few weeks, leaving out-of-work Americans in financial trouble once again.