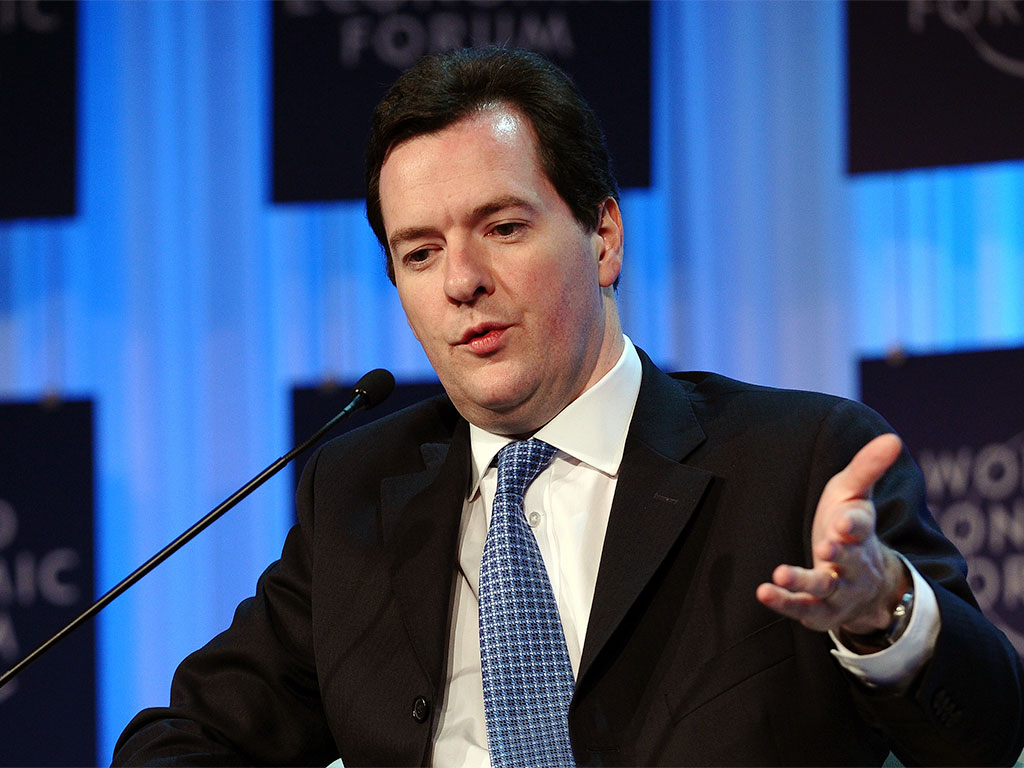 George Osborne spoke passionately at WEF in Davos today in a debate about monetary policy. The Chancellor of the Exchequer argued that the UK's economic growth demonstrated the effectiveness of monetary policy&nbsp
The effectiveness of monetary policy in supporting a modern economy was up for debate today at the WEF in Davos, with leading figures discussing whether it would be better to take a fiscal policy approach. UK Chancellor George Osborne debated with US economist – and one time potential replacement for Federal Reserve chief Ben Bernanke – Larry Summers, as well as Governor of the Bank of Japan Haruhiko Kuroda.
Defending the UK's adherence to strict monetary policy, Osborne said that the improving economic conditions over the last year "demonstrates that monetary policy works."
We are bequeathing to our children a deficit in massive reform of infrastructure
However, Summers, spoke passionately about how a lack of investment by governments was giving future generations a colossal shopping list. "We are bequeathing to our children a deficit in massive reform of infrastructure. We are spending 25 percent less on research in life sciences than we were five years ago. That is a deficit with huge human consequences. We have to move on from viewing deficits in terms of financial debt and focus on the deficits we are bequeathing to our children."
The debate over which strategy is more effective for economies will likely rage on, particularly as some countries emerge from economic crisis. While pumping money back into the economy and strictly controlling interest rates has helped Britain get back on track, there is still a massive need to invest in infrastructure.  Only then will the region be able to sustain positive economic growth in the coming decades.