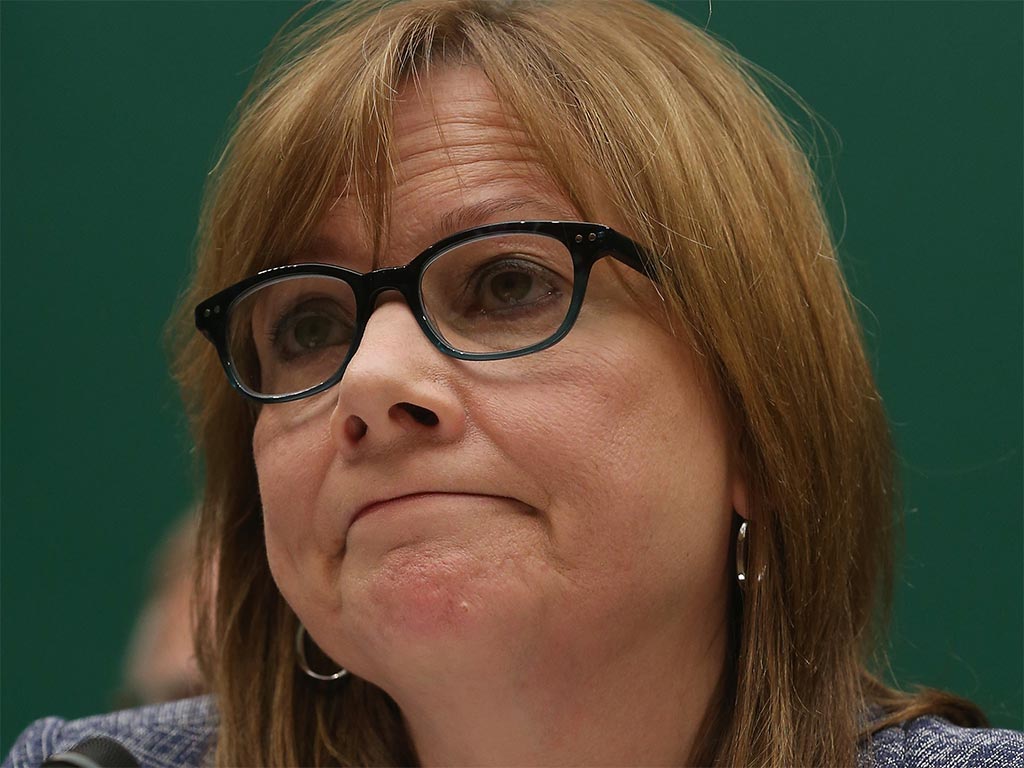 GM's chief executive Mary Barra has apologised for the company failing to rectify a switch defect in its vehicles that has been linked to 13 deaths&nbsp
At the start of April, GM executives faced a congressional hearing to answer for the company's failure to recall faulty vehicles, despite reportedly having knowledge of the defects in question. Newly appointed chief executive Mary Barra was vocal in her criticism of the company's actions, calling the slow response "unacceptable", though offered very little in the way of explanation.
"When we have answers, we will be fully transparent with you, with our regulators, and with our customers," wrote Barra in her congressional testimony. "As soon as l learned about the problem, we acted without hesitation. We told the world we had a problem that needed to be fixed. We did so because whatever mistakes were made in the past, we will not shirk from our responsibilities now and in the future. Today's GM will do the right thing."
The comments were made in relation to a defective ignition switch, which has so far been linked to 13 deaths. Barra admitted that the part fell short of GM's safety specifications, though failed to adequately explain why the company took as long as 10 years to recall the affected vehicles.
[T]he switch situation would have cost 57 cents
to rectify
Company documents show that engineers put forward a series of solutions to fix the fault in 2005, though GM concluded that none amounted to "an acceptable business case." The comments made by the company have since come under fire by investigators, who have discovered that the switch situation would have cost 57 cents to rectify.
The information that ultimately led to GM withdrawing millions of affected vehicles, 2.6m in total since February, was only revealed last month, leading many to speculate over what else the company might be hiding from the public.
In answer to concerns of this type, Barra has named 40-year company veteran Jeff Boyer as Vice President of Global Vehicle Safety. "This new role elevates and integrates our safety process under a single leader so we can set a new standard for customer safety with more rigorous accountability. If there are any obstacles in his way, Jeff has the authority to clear them. If he needs any additional resources, he will get them," said Barra in a press statement.
"We are doing a complete investigation but I would say in general we have moved from a cost culture, after the bankruptcy, to a customer culture. We have trained thousands of people in putting the customer first."