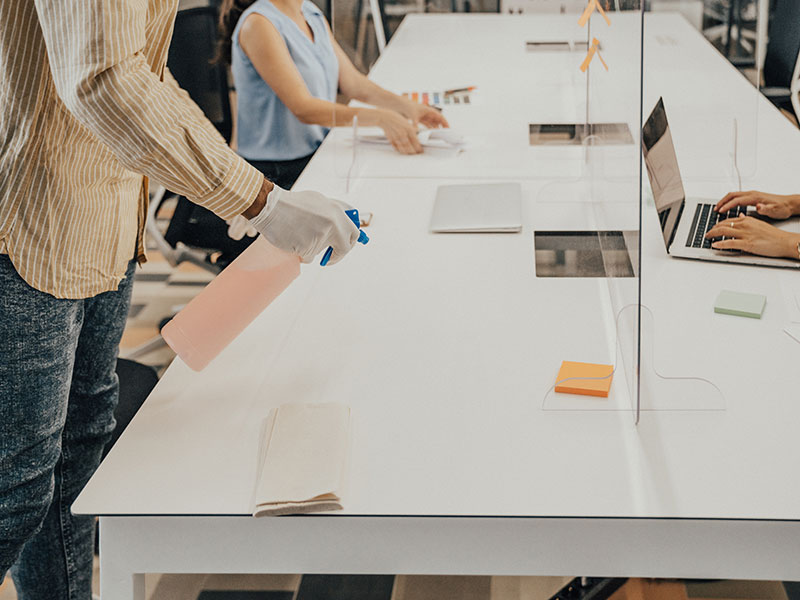 Spain's labour market could become one of the worst-hit in Europe&nbsp
Spain's unemployment rate rose to 15.33 percent in the second quarter of 2020, according to data released by the National Statistics Institute on 28 July. This means that joblessness in the country is now at its highest level in two years.
Experts fear that the situation will only get worse. According to OECD forecasts, unemployment in Spain could surge to 22 percent by the end of 2020, if there is not a second wave of infections. However, if there is a second wave, as many as 25.5 percent of Spanish workers could face unemployment, which would make its labour market one of the worst-hit in Europe.
The recent data still does not show the full extent of the unemployment crisis. Tens of thousands of companies in Spain have signed their employees up to the country's furlough scheme, but these workers are not considered unemployed in the survey. The National Institute of Statistics has also decided to exclude from the data over a million people recently made unemployed. This was on the grounds that they don't fit the technical criteria for unemployment, which includes actively job-seeking.
Spain is among the countries worst affected by the coronavirus pandemic. According to data released on 24 July, it has so far recorded over 270,000 cases and more than 28,000 deaths. Its already-vulnerable economy has also taken a battering. This is partly because the country implemented one of the strictest lockdowns in Europe, which brought economic activity to a halt. What's more, the tourism sector – which contributes to about 14.3 percent of GDP – was crippled by global travel restrictions.
However, long before the pandemic began, Spain was grappling with high unemployment, inherited from the sovereign debt crisis almost a decade ago. In the first quarter of the year, unemployment in Spain stood at 14.41 percent – more than double the EU average.