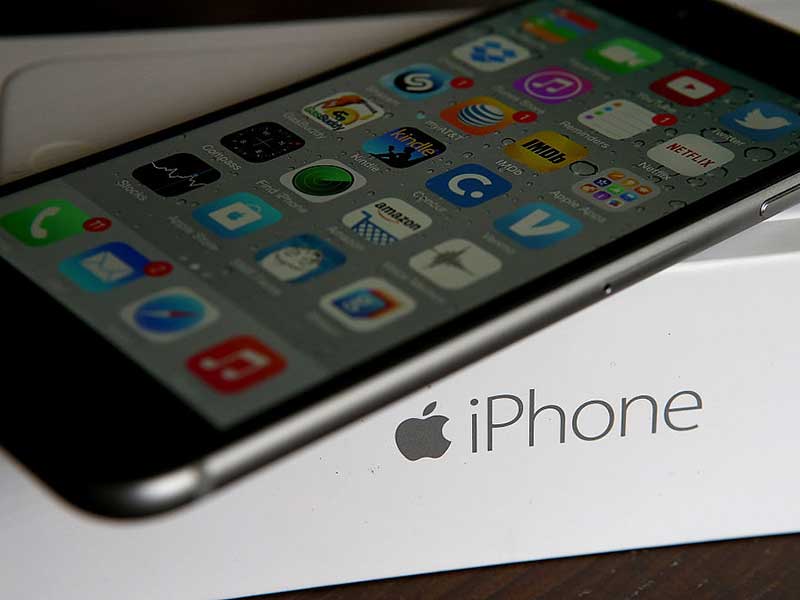 The FAS has ruled Apple fixed prices on the majority of its latest smartphones&nbsp
On March 14, Russia's Federal Antimonopoly Service (FAS) declared Apple to be guilty of price-fixing. The ruling followed a seven-month investigation, which eventually concluded Apple's Russian subsidiary had ordered resellers to abide by a certain price-structure for its smartphones.
According to a statement from the FAS, Apple instructed numerous sellers to set prices at a certain level, and subsequently contacted those that didn't comply to request they reconsider. The price-fixing allegedly goes back several years and spans the majority of recent smartphone models.
The watchdog stated: "The investigation revealed that since the start of official sales in Russia of the Apple iPhone 5s, iPhone 5c, iPhone 6, iPhone 6 Plus, iPhone 6s and iPhone 6s Plus, most resellers installed the same prices on them as recommended by Apple Rus and supported them for about three months."
Apple has a short time to appeal the ruling, but could face a fine of up to 15 percent of its Russian sales
The statement further suggested Apple ensured compliance by threatening to terminate contracts with resellers that deviated from the set price-structure.
As reported by Reuters, Apple's press office immediately refuted the claims after they surfaced in August: "Resellers set their own prices for the Apple products they sell in Russia and around the world."
Apple has yet to officially comment on the ruling, but the FAS Deputy Head stated the company had "actively co-operated" with authorities throughout the investigation. He said: "The company has adopted the necessary measures to eliminate violations of the law and is pursuing a policy to prevent similar violations in the future."
The company now has a short time to build a defence and appeal the ruling, but could face a fine of up to 15 percent of its Russian sales.
A recent FAS ruling against Google proves ominous for Apple. Last year, the competition watchdog fined Google $6.8m for illegally suppressing rival apps on its devices. According to the FAS, this sum was somewhere between one and 15 per cent of Google's Russian earnings from mobile sales in 2014.