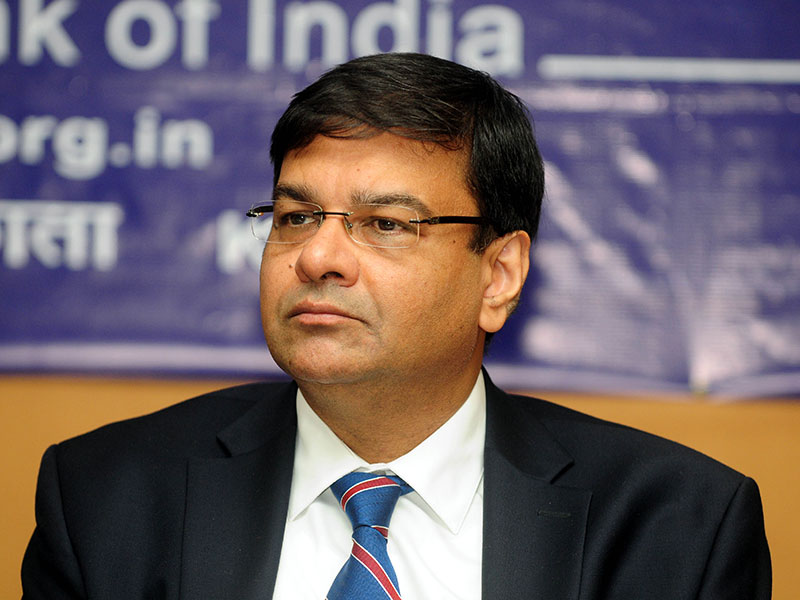 Urjit Patel has been appointed as the new Governor of the Reserve Bank of India in a move that should encourage stability and continuity for the Indian economy&nbsp
Author:
Elizabeth Matsangou
August 22, 2016
Two months after the surprise resignation of Raghuram Rajan as Governor for the Reserve Bank of India (RBI), the Narendra Modi regime has appointed Deputy Governor Urjit Patel to the post. Patel will step up to his new role following the official end to Rajan's term on September 4.
Since Rajan's announcement in mid-June, there has been much speculation about his successor, along with growing concerns regarding India's monetary policy looking forward. Many feared that Modi might name someone that would take greater risks in a bid to further accelerate India's economic growth; promoting Patel, however, marks a clear indication of continuity for the RBI.
"He is a very orthodox economist", Jahangir Aziz, Head of JPMorgan's Emerging Market Economics department, told the Financial Times. "He is not going to be the one who says, 'let me sacrifice a little bit of macroeconomic stability to get a little bit of growth'."
By electing a new governor who is known for his steady approach, it is clear that macroeconomic stability remains a top priority
Having completed a PhD in economics at Yale University, Patel started his career at the IMF, where he soon climbed the ranks to become the organisation's Deputy Resident Representative in New Delhi. Then, following some years working as a consultant to the Finance Ministry, Patel went on to head India's leading infrastructure financier for 10 years. He was appointed as the Deputy Governor of the RBI in 2013.
While serving as Deputy Governor, Patel created the country's new monetary policy for inflation targets, thereby ending India's controversial framework for motive-driven interest rate decision-making. The new policy has ultimately made India's inflation rate more manageable.
By electing a new governor who is known for his steady approach, it is clear that macroeconomic stability remains a top priority for Modi. The decision has also eased any market concerns that arose in the months following Rajan's announcement.
What remains to be seen, however, is how Patel will handle the clearing of bad debts and whether he will stick to Rajan's plan to recognise all bad loans by 2017.
Patel will head the institution at a pivotal point in its history, given that interest rates will soon be decided by a monetary policy committee. Previously, this had been the sole responsibility of the governor.
As demonstrated by Modi's rule thus far, he is especially keen to push forward India's economic development, while also creating a new role for the country within the global economy. Although pushing growth is important for Modi's plans to instate India's new economic status, stability remains key, which thus explains his decision to focus on continuity and stability for the RBI.