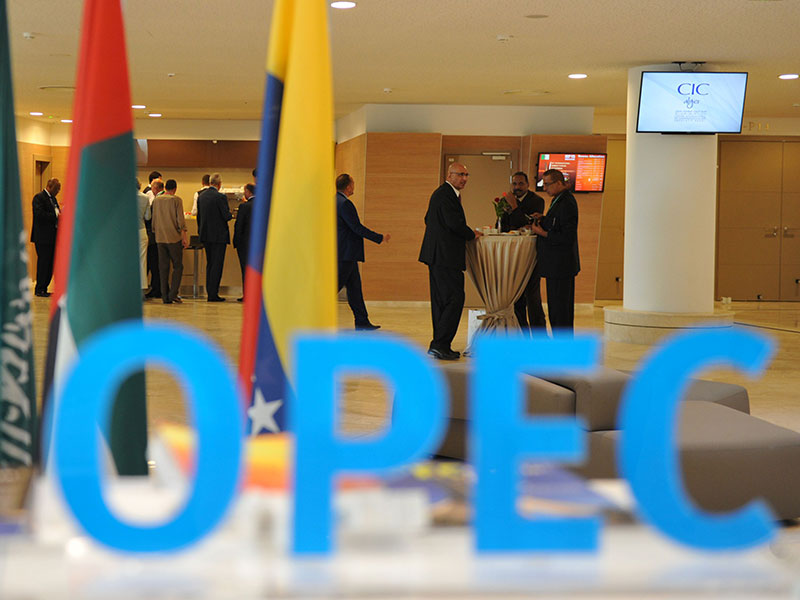 For the first time since 2008, OPEC has bowed to pressure from the global oil industry and agreed to reduce its production of the commodity &nbsp
After sustained pressure from the global oil market, the Organisation of the Petroleum Exporting Countries (OPEC) has agreed to introduce a modest reduction in its oil production. The cut is the first since 2008, and represents a softening of Saudi Arabia's position on the issue.
"OPEC made an exceptional decision today", said Iranian Oil Minister Bijan Zanganeh. "After two and a half years, OPEC reached consensus to manage the market regarding the decision." Currently OPEC estimates its overall output to be approximately 33.2 million barrels per day (BPD), but has agreed to cut production by 700,000 BPD to between 32.5 million and 33 million BPD, according to the BBC.
OPEC has agreed to cut production by 700,000 barrels per day, to between 32.5 million and 33 million
The decision represents a significant shift in position from the oil-producing body. Longstanding disagreements between rivals Saudi Arabia and Iran have prevented any previous efforts to curb production, while Saudi Arabia has previously stated it would only reduce output if every other OPEC and non-OPEC producer followed suit.
Iran, on the other hand, has been keen to increase production following the lifting of international sanctions at the beginning of this year. As per this agreement, Iran will be allowed to increase production, with cuts being spread across other producers. While a ceiling has now been put in place, how exactly the cuts will be distributed will be decided at OPEC's next formal meeting in December
Price slump
Both Iran's and Saudi Arabia's economies have struggled as a result of the prolonged slump in the price of oil, but Iran is generally seen as being in a stronger position due to the removal of international sanctions, which should open up new opportunities for growth.
Despite OPEC's cuts, the world's other oil producers are continuing with high production rates. As reported by Bloomberg, Russia has increased its production by as much as 400,000 BPD, setting itself on target to break post-Soviet production records. The increase in production has come from the opening of new fields in the country's north.
In the US, crude oil stocks have fallen along with imports, according to a press release from the US Energy Information Administration. As reported by Reuters, the continued drop in inventories has surprised some analysts, since stocks were expected to rebound after a significant storm impacted inventories in September.