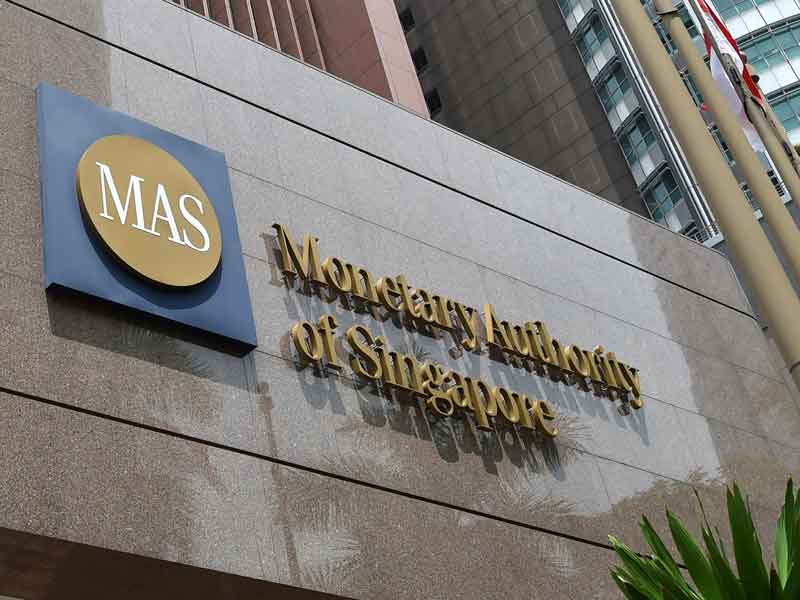 Singapore's new Industry Transformation Map has been launched in the hope that it will encourage productivity in the financial sector&nbsp
Author:
Kelechi Okoye-Ahaneku
October 30, 2017
On 30 October, the Monetary Authority of Singapore (MAS) announced the launch of its Industry Transformation Map (ITM). The ITM aims to achieve an annual growth of 4.3 percent in the financial sector, and to hit a productivity value of 2.4 percent. It also aims to create 3,000 new jobs, along with 1,000 more in the fintech sector annually.
Through collaboration with financial institutions, the MAS will create common utilities for services including electronic payments. Increased investment into R&D solutions, such as distributed ledger technology for inter-bank payments and trade finance, is also on the cards.
"Prospects for the financial sector are good. Asia's growth continues to be strong, driven by a growing middle class, rapid urbanisation and the expansion of Asian enterprises, which will generate demand for financing and risk management solutions," MAS board member Ong Ye Kung said at the launch of the ITM.
These new developments highlight the country's move to a greater presence in the global financial system
"However, the sector is going through a period of significant change. With technology transforming the way financial services are produced, delivered and consumed, it is critical that Singapore's financial sector also transforms to stay relevant and competitive."
Furthermore, the MAS is looking to expand cross-border cooperation with other fintech centres. This process will harness new technologies and simplify regulatory compliance for financial institutions.
As the financial sector accounts for about 13 percent of Singapore's GDP, these new developments highlight the country's move to a greater presence in the global financial system.
The ITM also emphasises Asia's growing influence as a financial trading bloc and the shift in financial power from the low-growth economies of the West to the fast-growing economies in the East.